At General Atomics, we are able to achieve market-leading business results because we understand and truly value the power of diversity. By embracing everyone's differences, abilities and complexities, we have created a supportive work environment and a more innovative, creative and rewarding organization. With approximately 15,000 employees, we have an outsized impact on the world, yet can still offer everyone here the opportunity to stand out and make their own unique impact on General Atomics and their career.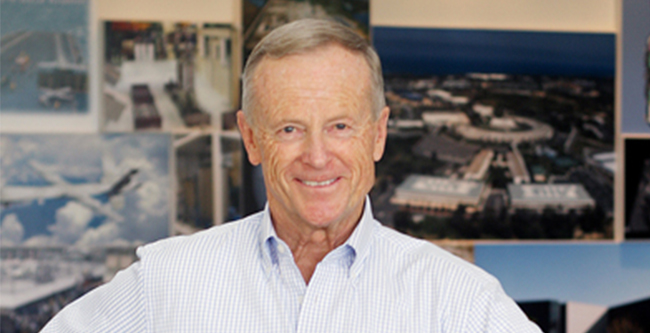 "The strength of the General Atomics enterprise is built, in large part, upon workforce diversity, including different ethnicities, ages, experiences, races, genders, religions and viewpoints. Accordingly, we must continue to build upon and sustain a positive work environment that promotes mutual respect and diversity."
– Neal, CEO

Sharing our passion with the next generation
GA employees can contribute their expertise and enthusiasm for science and engineering by participating in the GA Scientists Supporting Science for Students (GASSSS) K-12 education outreach program. Working with students and providing a means for them to interact with a real GA scientist or engineer is a memorable, often life-changing experience, for both the GA employee and the student.
Our goal is to play a major role in growing the interest/enhancing pre-college education in science, engineering and new technologies.
learn more