General Atomics is a visionary pioneer with a unique and powerful mission. Join us and you can work on transformative technology, developing the latest solutions for Nuclear Fuel Cycle, Electromagnetic Systems, Remotely Piloted Aircraft Systems, Airborne Sensors, Laser Technologies, or Biofuels. Here you'll have the freedom to look further and dream bigger. You won't wait for opportunity, you'll create it. We're a different kind of company, and if you like what you see below, we could be the perfect landing spot for you.

why general atomics
Being privately owned means we're free of quarterly reports, stock price concerns and other diversions from technological excellence. It also means you're freed up to do your best work. Ideas are what drive us and progress is our bottom line – not pressure to perform.

We believe in long-term R&D and build end to end which allows for greater speed and agility. Here, you won't get lost in a huge sea of people and bureaucracy. You can take greater control of your work and be more creative and strategic in seeing it through to the end.

Vertical integration with R&D, engineering, manufacturing and technical support in-house lets us all work in unison. And our diverse businesses — aerospace, defense, electromagnetic systems, nuclear fusion and other areas — all support each other's advances.

With approximately 15,000 employees, we have an outsized impact on the world, yet we still offer everyone the opportunity to stand out and make their own impact and way. A meritocracy at heart, we want you to explore and pursue your interests as you get recognized and rewarded for your talents and achievements along the way.
Sign up for job alerts
Get General Atomics job alerts delivered right to your inbox.
Sign Up
Join our talent community
Be among the first to get the latest career news, hiring events and other information helpful to your professional goals.
Sign Up
You have not recently viewed any jobs.

You have not recently viewed any jobs.

You have not recently viewed any jobs.
>
Get an up-close look at our culture & work environment

Benefits
Medical insurance, dental insurance, vision insurance

Life insurance, accidental death & dismemberment insurance, business travel accident insurance, long-term disability insurance

401(k) retirement savings plan, pension plan (defined benefit)

Paid time off, paid holidays, legal services insurance plan, recreation facilities, Employee Recreation Association (ERA), Employee Assistance Program (EAP)

Pre-tax premium options, pre-tax spending accounts for health care and dependent care

Tuition Reimbursement, Learning & Organizational Development, Online & Classroom Training and Continuing Education Opportunities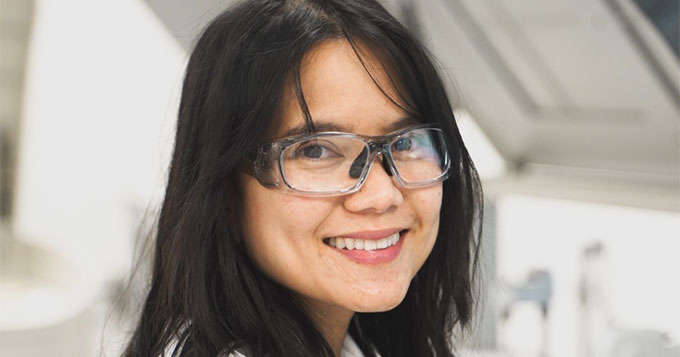 "At Diazyme you get an opportunity to work and collaborate with a team that develops and provides diagnostic products that improve healthcare quality."
– Nancy, Quality Lead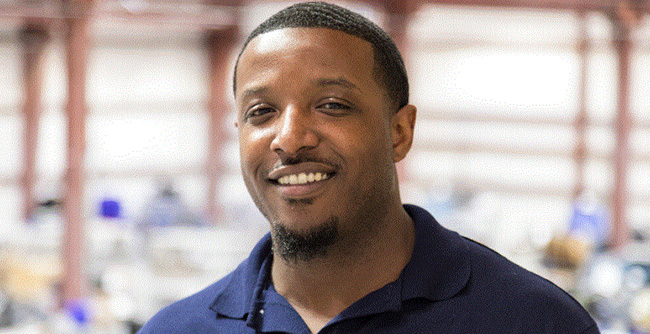 "As a veteran, I like that I'm still helping the military in the work I do every day."
– Joshua, Technician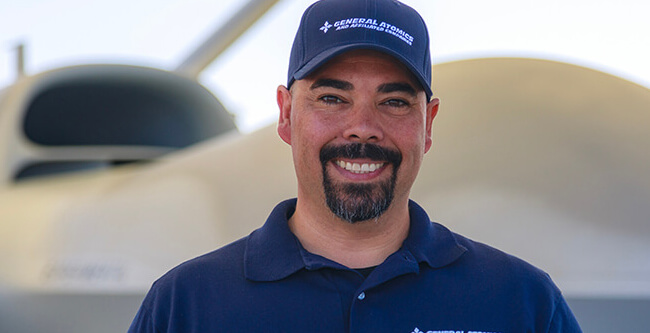 "We are not just employees or industry leaders here at GA-ASI; we are a valued team of champions who develop innovative ideas with aeronautical passions that relentlessly and continually captivate our UAS industry."
– Nick, Project Manager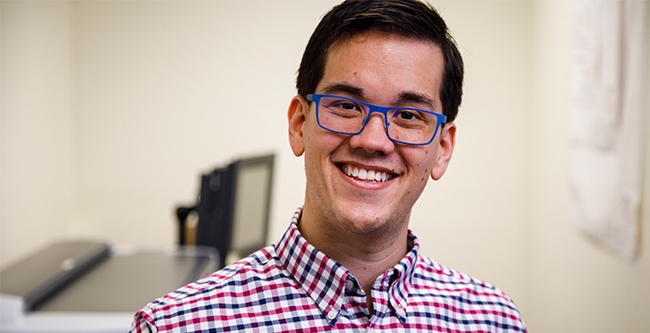 "After learning more about General Atomics: the people, the mission, the growth, the development, and the product; it became the company I wanted to work with."
– David, Supervisor Liaison Engineer