Program Director, MQ-9B FMS Programs
Wright Patterson, Ohio
Date posted 10/05/2021
Job ID 33574BR
Company General Atomics Aeronautical Systems
Experience Level Executive
Job Title Program Director, MQ-9B FMS Programs
City Wright Patterson
State Ohio
Full-Time/Part-Time Full-Time Salary
Job Summary
General Atomics Aeronautical Systems, Inc. (GA-ASI), an affiliate of General Atomics, is a world leader in proven, reliable remotely piloted aircraft and tactical reconnaissance radars, as well as advanced high-resolution surveillance systems.
We recognize and appreciate the value and contributions of individuals with diverse backgrounds and experiences and welcome all qualified individuals to apply.
This position is located in Dayton, Ohio and reports to the Vice President of MQ-9B FMS Programs Poway, California. The position is one of the key MQ-9B FMS representatives available to the USAF team to respond to questions, status program plans, collaborate producing acquisition artifacts that enable the USAF Foreign Military Sales (FMS) group to move forward. The GA-ASI Dayton representative(s) are in place to support acquisition and sustainment program development from concept through execution and delivery. In this critical customer facing leadership role where the incumbent will interface with junior to senior USAF FMS personnel.
DUTIES AND RESPONSIBILITIES:
Develop, manage, and coordinate program plans between the GA-ASI company Program Offices in Poway, California and US Government FMS Program Offices in Dayton, Ohio.

Collaborate with technical staff and/or FMS management to develop and implement current, annual, and long-term technical, schedule, quality, business, and financial objectives. Will also contribute to the development of MQ-9 FMS Business Unit objectives, which have a long-range forecast projected to continue to grow for multiple years.

Influence and coordinate the preparation of proposals, business plans, proposal work statements and specifications, operating budgets, and financial terms/conditions of contract(s). Influence contract acquisitions, negotiations and modifications.

Lead the development of new business opportunities and expansion of existing business opportunities. Participate with MQ-9B FMS Business Unit management in pursuing business partnerships, alliances, and joint ventures that enhance the capabilities of the MQ-9 Product Line and may result in new products, programs and business opportunities.

Influence the decisions of senior leaders both within and outside the company. Represent the organization in relations with customers, and business and non-business communities. Act as spokesperson to the customer on program issues.

Ensure technical leadership and excellence is maintained by overseeing the planning, attraction, selection, retention, and development of the required management, professional, and technical talent.

Identify program issues and provide leadership in developing solutions such as re-allocation of resources or modifying contract specifications.

Oversee the development of and ensure the security of proprietary technology and maintain the strict confidentiality of sensitive information.

Responsible for ensuring all laws, regulations and other applicable obligations are observed wherever and whenever business is conducted on behalf of the Company. Responsible for ensuring work is accomplished in a safe manner in accordance with established operating procedures and practices.
We recognize and appreciate the value and contributions of individuals with diverse backgrounds and experiences and welcome all qualified individuals to apply.
Job Qualifications:
Typically requires a Bachelors, Masters or PhD in engineering, science or a related technical field as well as thirteen or more years of progressively complex program administration experience with at least seven of those years managing programs. May substitute equivalent experience in lieu of education.

Demonstrates detailed and extensive technical expertise and application of program management principles, concepts, and practice as well as comprehensive program management and leadership skills including organizing, planning, scheduling, and coordinating workloads to meet established deadlines or milestones.

Must possess the ability to use advanced technologies and applications that apply advance principles, theories, and concepts across program requirements.

Contributes to the development of new principles and concepts to find highly innovative and ingenious solutions to unusually complex problems.

Strong communication, leadership, presentation, and interpersonal skills are required to enable an effective interface with other departments, all levels of management, professional and support staff, customers, potential customers, and government representatives.

Must be able to achieve and retain a US DOD Secret security clearance.
Desired Qualifications:
Experience in US Government Foreign Military Sales.

Senior program leadership experience in MQ-9 design, production, and/or operations.

USAF acquisition experience.
Travel Percentage Required 0 - 25
Relocation Assistance Provided Provided
US Citizenship Required? Yes
Clearance Required? Desired
Clearance Level Secret
Apply Now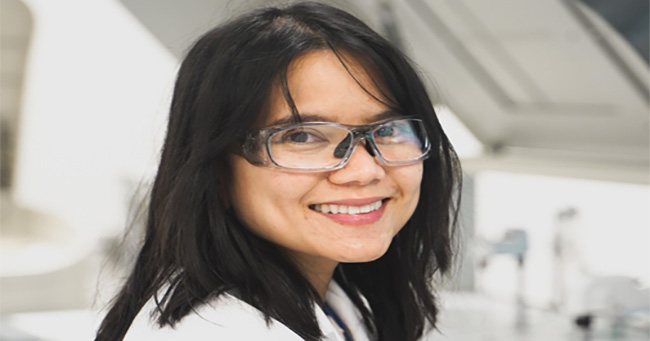 "At Diazyme you get an opportunity to work and collaborate with a team that develops and provides diagnostic products that improve healthcare quality."
– Nancy, Quality Lead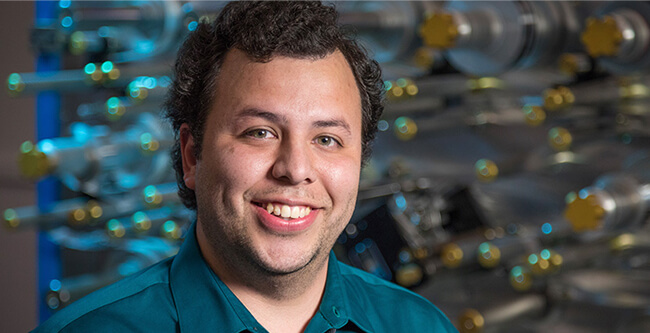 "Working in Research and Development means every day is something new and exciting. It's always a challenge to test new materials to see if they behave as you expect. It's never boring."
– Steven, Research & Development Engineer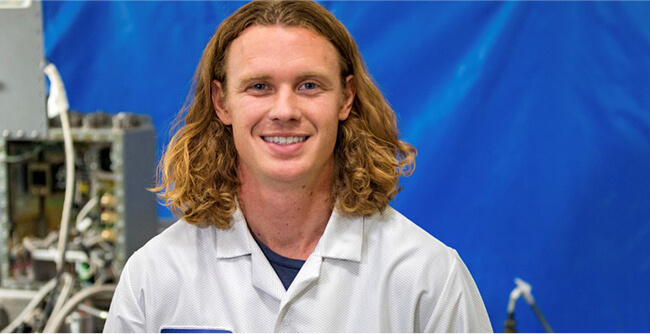 "I like knowing that the projects I work on contribute to the defense of our country."
– Micah, Mechanical Engineer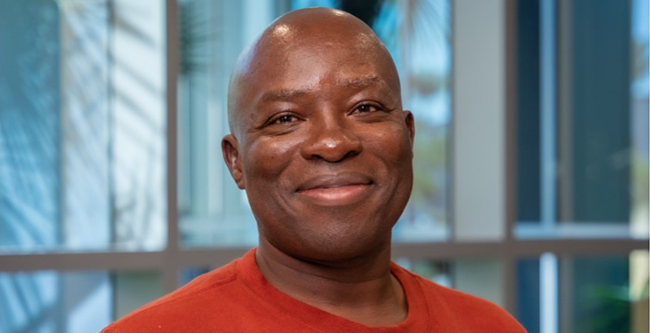 "I work in the Components Engineering and Obsolescence Management Dept. Our efforts are saving General Atomics several millions of dollars by proactively leading and informing the company of all these decisions which significantly impact production, sustainment and new designs."
– John, Staff Engineer
You have not recently viewed any jobs.

You have not recently viewed any jobs.

You have not recently viewed any jobs.
>