Quality Assurance Engineering Intern
Tupelo, Mississippi
Date posted 12/07/2022
Job ID 39512BR
Company General Atomics
Experience Level Internship
Job Title Quality Assurance Engineering Intern
City Tupelo
State Mississippi
Workstyle Onsite
Full-Time/Part-Time Full-Time Hourly
Salary Range $40,500 - $60,218
Job Summary
General Atomics (GA), and its affiliated companies, is one of the world's leading resources for high-technology systems development ranging from the nuclear fuel cycle to remotely piloted aircraft, airborne sensors, and advanced electric, electronic, wireless and laser technologies.
We have an exciting opportunity for an undergraduate intern to join our EMS Quality Assurance team in Tupelo, Mississippi.
This position is available for undergraduate students to participate in supervised practical training in a professional field. Assists in the completion of routine and non-routine tasks; assists in the analysis, investigation and solution of problems; and assists in developing electronic and hard copy documentation as required.
DUTIES & RESPONSIBILITIES:
Under general supervision, working on routine projects with general instruction and non-routine projects with detailed instructions.
Participates in the day to day activities of assigned functional area assisting in the completion of routine and non-routine tasks.
Assists in applying knowledge to analyze, investigate and resolve problems.
Assists in developing electronic and hard copy reports, records, diagrams and charts.
Responsible for observing all laws, regulations and other applicable obligations wherever and whenever business is conducted on behalf of the Company.
Expected to work in a safe manner in accordance with established operating procedures and practices.
We recognize and appreciate the value and contributions of individuals with diverse backgrounds and experiences and welcome all qualified individuals to apply.
Job Qualifications:
Typically requires enrollment as an undergraduate student at a recognized college or university.
Must possess the ability to understand new concepts and apply them accurately.
The ability to follow general and detailed instructions as well as organizational policies and procedures;
Basic communication and interpersonal skills to enable effective interface with internal professionals.
The ability to work independently or in a team environment.
Basic computer skills.
Salary:
$40,500 - $60,218
Travel Percentage Required 0 - 25
Relocation Assistance Provided Not Provided
US Citizenship Required? Yes
Clearance Required? No
Apply Now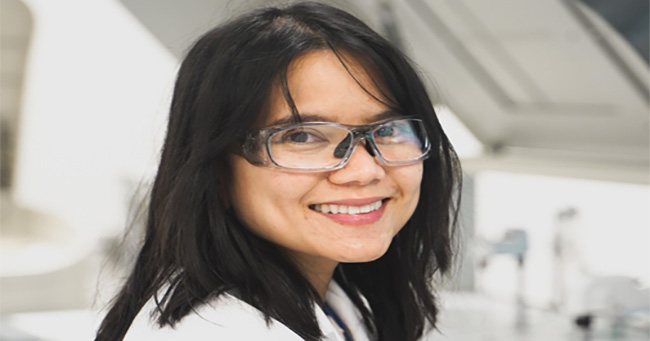 "At Diazyme you get an opportunity to work and collaborate with a team that develops and provides diagnostic products that improve healthcare quality."
– Nancy, Quality Lead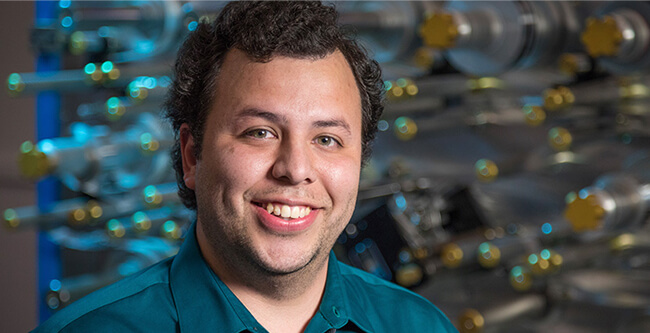 "Working in Research and Development means every day is something new and exciting. It's always a challenge to test new materials to see if they behave as you expect. It's never boring."
– Steven, Research & Development Engineer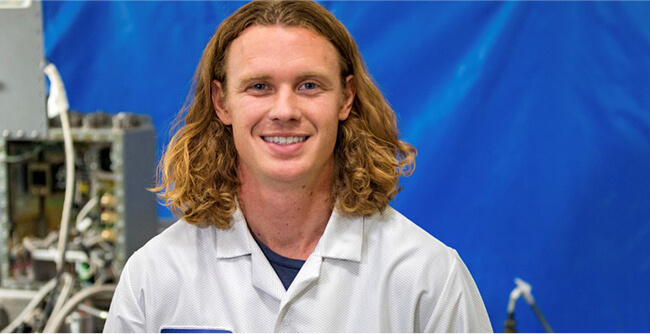 "I like knowing that the projects I work on contribute to the defense of our country."
– Micah, Mechanical Engineer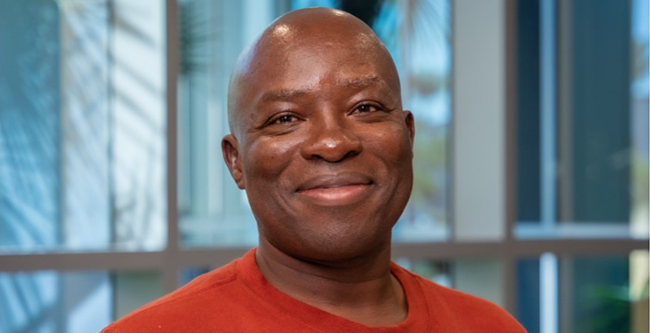 "I work in the Components Engineering and Obsolescence Management Dept. Our efforts are saving General Atomics several millions of dollars by proactively leading and informing the company of all these decisions which significantly impact production, sustainment and new designs."
– John, Staff Engineer
You have not recently viewed any jobs.

You have not recently viewed any jobs.

You have not recently viewed any jobs.
>