Technician
San Diego, California
Date posted 06/17/2022
Job ID 37298BR
Company General Atomics
Experience Level Entry-Level (0-2 years)
Job Title Technician
City San Diego
State California
Full-Time/Part-Time Full-Time Hourly
Job Summary
General Atomics (GA), and its affiliated companies, is one of the world's leading resources for high-technology systems development ranging from the nuclear fuel cycle to remotely piloted aircraft, airborne sensors, and advanced electric, electronic, wireless and laser technologies.
We currently have an exciting opportunity for a Mechanical Technician in our Energy group in support of our Inertial Fusion Technology (IFT) division for General Atomics. This position under general supervision with detailed instructions and intermittent review supports various technician activities and tasks in several different areas of the IFT division.
DUTIES AND RESPONSIBILITIES:
Operates milling machines per standard operating procedures and detailed instructions from senior operators.
Interprets basic information to recognize when system operations are drifting out of established parameters and performs adjustments to bring systems back to satisfactory operating conditions.
Collects and records daily data accurately and efficiently.
Performs inspections, dimensional measurements and ensures compliance with quality control documentation associated with material fabrication.
Performs preventive maintenance for laboratory and machining equipment.
Monitors and maintains various consumables for the group, e.g. solvents, raw stock, gases, plating solutions.
Acts as the main point of contact for purchasing tasks for the team.
Liaises with relevant teams to ensure orders are processed in timely manner. This includes talking with technical teams, purchasing teams and external vendors.
Works in a safe manner in accordance with established operating procedures and practices.
Performs other duties as assigned or required.
We recognize and appreciate the value and contributions of individuals with diverse backgrounds and experiences and welcome all qualified individuals to apply.
Job Qualifications:
Typically requires associate's degree or equivalent with two or more years of experience. May substitute equivalent experience in lieu of education.
Must be able to work with common hand tools and operate laboratory equipment.
Must have the capability to perform complex assignments with little or no direction.
Ability and willingness to work on systems which have unusual conditions such as high pressure, high voltage, high energy, cryogens, or radioactive materials.
Knowledge of computer operations and applications pertinent to the field required.
Works in an open lab research environment requiring long periods of standing, walking, bending and lifting up to 50 lbs.
Requires the ability to handle ball-bearing sized (2 mm) items with vacuum wands.
Experience with small part handling and mills is desired.
Experience with CAD or Labview software is desired.
Travel Percentage Required 0 - 25
Relocation Assistance Provided Not Provided
US Citizenship Required? No
Clearance Required? No
Apply Now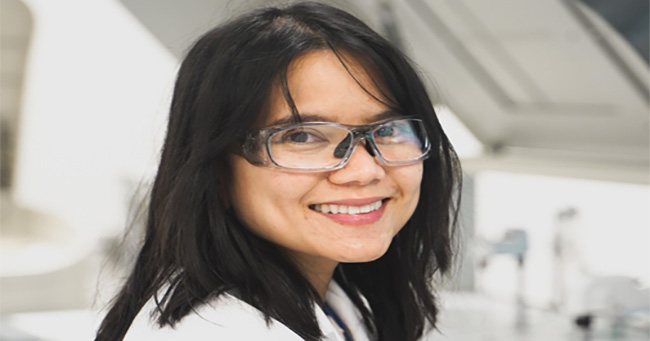 "At Diazyme you get an opportunity to work and collaborate with a team that develops and provides diagnostic products that improve healthcare quality."
– Nancy, Quality Lead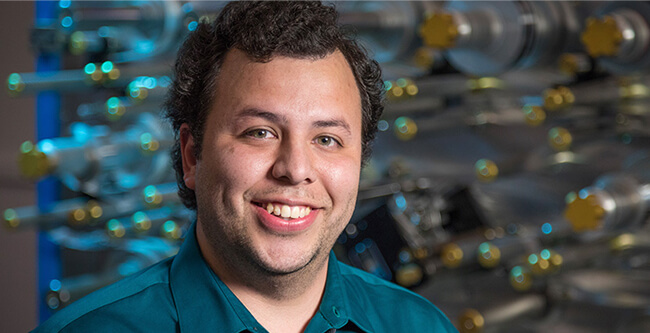 "Working in Research and Development means every day is something new and exciting. It's always a challenge to test new materials to see if they behave as you expect. It's never boring."
– Steven, Research & Development Engineer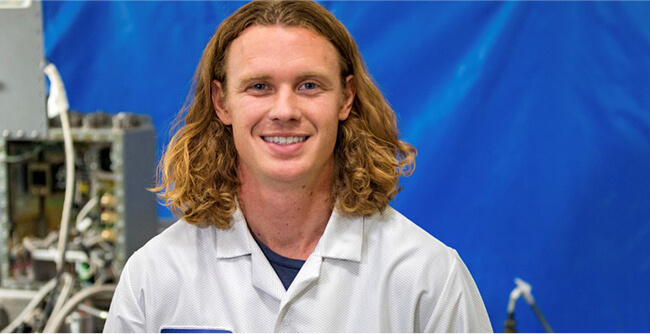 "I like knowing that the projects I work on contribute to the defense of our country."
– Micah, Mechanical Engineer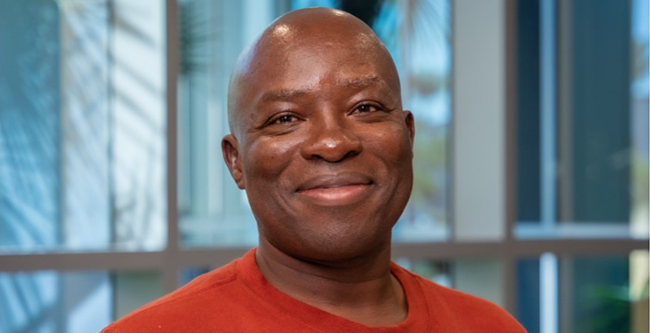 "I work in the Components Engineering and Obsolescence Management Dept. Our efforts are saving General Atomics several millions of dollars by proactively leading and informing the company of all these decisions which significantly impact production, sustainment and new designs."
– John, Staff Engineer
You have not recently viewed any jobs.

You have not recently viewed any jobs.

You have not recently viewed any jobs.
>