Technician, Mechanical
San Diego, California
Date posted 06/15/2022
Job ID 37248BR
Company General Atomics
Experience Level Mid-Level (3-7 years)
Job Title Technician, Mechanical
City San Diego
State California
Full-Time/Part-Time Full-Time Hourly
Job Summary
General Atomics (GA), and its affiliated companies, is one of the world's leading resources for high-technology systems development ranging from the nuclear fuel cycle to remotely piloted aircraft, airborne sensors, and advanced electric, electronic, wireless and laser technologies.
DUTIES & RESPONSIBILITIES
Monitor & oversee plant and equipment operations during assigned shift.
Perform startup, shutdown, and operation of facility equipment.
Identify problems that arise (system, mechanical, electrical power, or instrumentation & controls) and resolve them with team members.
Respond to plant alarm conditions and perform operations outside normal working hours as required.
Perform preventive and corrective maintenance of mechanical equipment and components.
Perform fabrication, machining, assembly, etc. as required for assigned tasks.
Ensure safety and environmental programs are adhered to.
Conceptualize and recommend plant improvements.
Maintain a clean, hazard-free workplace.
Train personnel.
We recognize and appreciate the value and contributions of individuals with diverse backgrounds and experiences and welcome all qualified individuals to apply.
Job Qualifications:
Typically requires high school diploma with five or more years of relevant experience.
Possess an understanding of plant equipment - for example, valves, valve actuators, instruments, pumps, compressors, electric motors, motor starters, instrumentation and control signals, heat exchangers, and piping/tubing assembly.
Possess an understanding of systems - for example, fluid circulation, heat exchange, the refrigerant cycle, and compressed gas systems.
Possess an understanding of schematic diagrams and basic troubleshooting methods.
Proficient with hand and power tools. Experience with handheld electrical test tools.
Proficient in application of algebra and trigonometry to solve routine problems.
Requires the ability to walk, stand, bend, sit, stoop, use ladders, grasp, reach, and lift up to 20 lbs occasionally and up to 50 lbs rarely.
Requires the use of senses in order to perform inspection, as normally defined by the ability to see, hear, smell, and handle / feel objects.
Works in an industrial environment and areas with radiation monitoring programs; may require occasional work in confined spaces.
May operate heavy equipment (forklifts, cranes, lifts and company vehicle) requiring a clean and valid driver's license.
Required to have flexible working hours and to be on standby status outside normal working hours.
DESIRABLE QUALIFICATIONS
Expertise with machining and mechanical fabrication techniques.
Electrical worker training or qualifications.
Experience with cryogenic fluid systems and high vacuum systems.
Experience in test or laboratory equipment operation.
Technical / associate's degree.
Proficiency with use of email and Microsoft Office products.
Travel Percentage Required 0 - 25
Relocation Assistance Provided Not Provided
US Citizenship Required? No
Clearance Required? No
Apply Now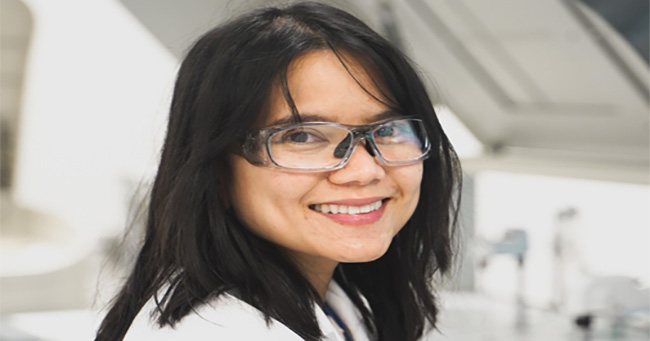 "At Diazyme you get an opportunity to work and collaborate with a team that develops and provides diagnostic products that improve healthcare quality."
– Nancy, Quality Lead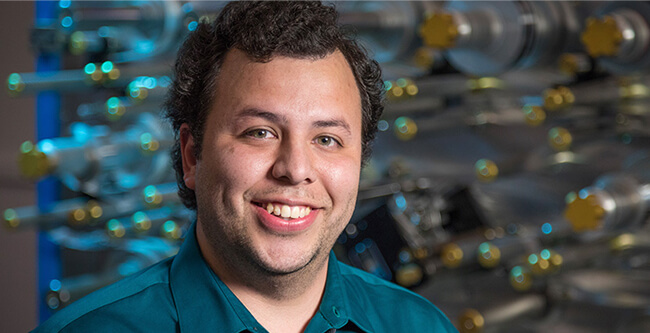 "Working in Research and Development means every day is something new and exciting. It's always a challenge to test new materials to see if they behave as you expect. It's never boring."
– Steven, Research & Development Engineer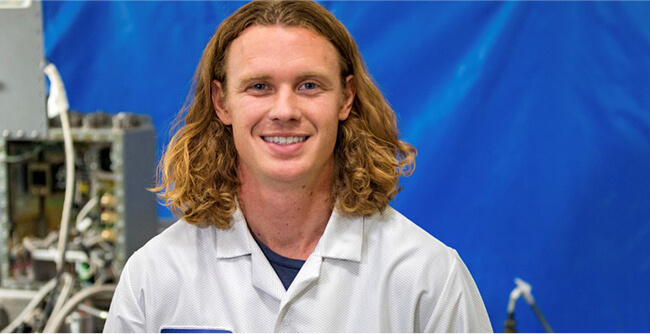 "I like knowing that the projects I work on contribute to the defense of our country."
– Micah, Mechanical Engineer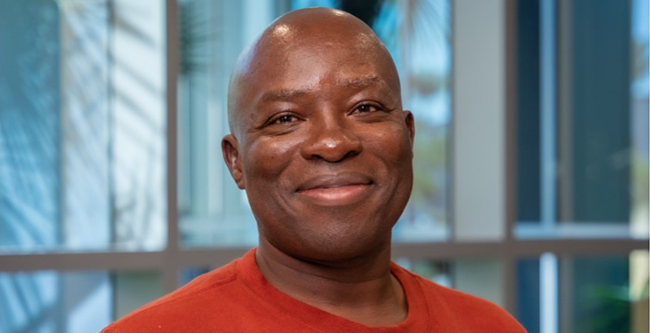 "I work in the Components Engineering and Obsolescence Management Dept. Our efforts are saving General Atomics several millions of dollars by proactively leading and informing the company of all these decisions which significantly impact production, sustainment and new designs."
– John, Staff Engineer
You have not recently viewed any jobs.

You have not recently viewed any jobs.

You have not recently viewed any jobs.
>