Project Control Analyst - Scheduler
San Diego, California
Date posted 01/21/2021
Job ID 30794BR
Company General Atomics Aeronautical Systems
Experience Level Senior (8+ years)
Job Title Project Control Analyst - Scheduler
City San Diego
State California
Full-Time/Part-Time Full-Time Salary
Job Summary
General Atomics Aeronautical Systems, Inc. (GA-ASI), an affiliate of General Atomics, is a world leader in proven, reliable remotely piloted aircraft and tactical reconnaissance radars, as well as advanced high-resolution surveillance systems.

We currently have an exciting opportunity for a Project Control Analyst to work within our Program Planning & Controls group in Poway, Ca. With general direction, this position develops, statuses and maintains proposal and contract schedules for programs of varying contract types, size, complexity, and level of risk. This position will work within a team environment consisting of program management, technical, production, financial and other supporting staff. This role includes leadership and mentoring opportunities.

DUTIES AND RESPONSIBILITIES:
Establishes and maintains cost/schedule baseline, develops Work Breakdown Structures (WBS) and performs Estimates at Completion (EAC) in the IMS.

Ensures program Integrated Master Schedules (IMS) and plans are horizontally and vertically integrated across company functional groups including engineering, manufacturing, finance, and quality.

Engages with the program teams to prepare cost/schedule, variance and earned value reports/analysis

Recommends and implements solutions to enhance cost and schedule performance.

Participates in Schedule Risk Assessment (SRA) with customer

Manages Program Level 0 schedule

May participate in new business proposals as required to develop schedule, manpower, and cost estimates.

Participates in preparation, review and approval of contract deliverables.

Utilizes Gantt, PERT, milestone charts, earned value management and other project management techniques to gauge progress and identify performance variances to facilitate focus and intervention in critical areas.

Performs risk analyses and Monte Carlo simulations for integration into earned value plans

Identifies and resolves critical path and network logic conflicts.

Implements Earned Value Methodologies, performs related variance analysis and works with Project Managers and Senior Technical personnel to ensure uniform application of company procedures.

Performs other duties as assigned or required.

Mentor other team members, may lead special projects for the department

Performs other duties as assigned or required.
We recognize and appreciate the value and contributions of individuals with diverse backgrounds and experiences and welcome all qualified individuals to apply.
Job Qualifications:
Typically requires education or formal training equivalent to the completion of a bachelor's degree in business administration or a related discipline, along with eight or more years of related experience. May substitute equivalent experience in lieu of education.

Must have a complete understanding of the concepts, and practices involved in analyzing multiple contract types

Experience with scheduling tools and process is required.

Recent scheduling experience with Microsoft Project or Microsoft Project On-Line required.

Exposure to other related project scheduling tools utilizing earned value methodology, performing DCMA 14 point analysis, and Schedule Risk Assessments.

Experience incorporating baseline changes, critical path analysis, resolving schedule execution metrics issues and author CDRL reporting.

Understanding of GAAP and FAR. Experience with IBRs and DCMA JSRs desirable.

Demonstrates the ability to understand scheduling, planning and tracking procedures, and manufacturing systems in a development and production environment.

Understands numerous facets of scheduling and contribute to the development of new scheduling concepts, techniques and standards.

Monthly plan reconciliation, risk assessments and "what-if" will be required.

Must be an effective communicator and able to represent the company independently on programmatic matters, as well as able to write, interpret and explain programmatic issues.

Must be proficient with Microsoft Office applications including Excel, PowerPoint, Outlook and Project.

US Citizenship required.
#FJ
Travel Percentage Required 0 - 25
Relocation Assistance Provided Yes
US Citizenship Required? Yes
Clearance Required? No
Apply Now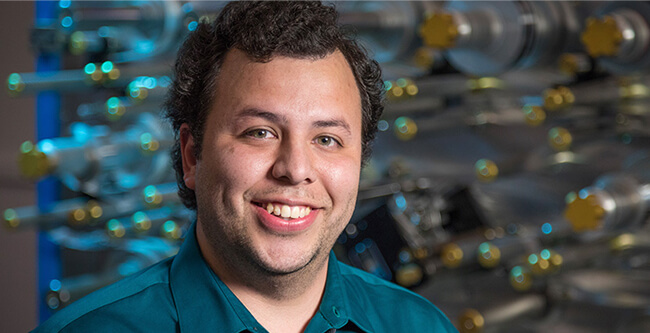 "Working in Research and Development means every day is something new and exciting. It's always a challenge to test new materials to see if they behave as you expect. It's never boring."
– Steven, Research & Development Engineer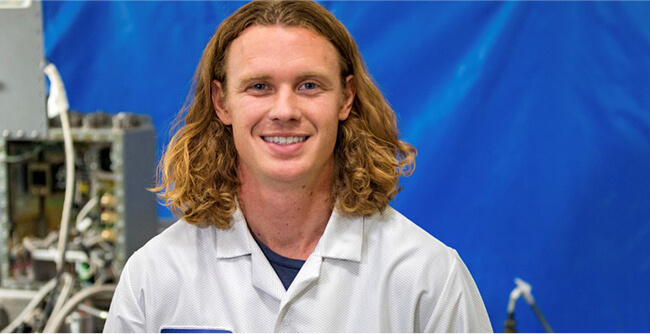 "I like knowing that the projects I work on contribute to the defense of our country."
– Micah, Mechanical Engineer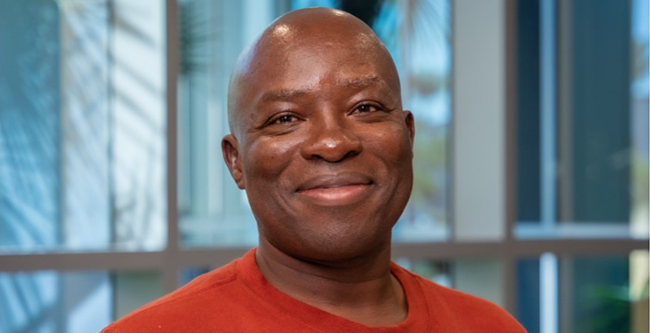 "I work in the Components Engineering and Obsolescence Management Dept. Our efforts are saving General Atomics several millions of dollars by proactively leading and informing the company of all these decisions which significantly impact production, sustainment and new designs."
– John, Staff Engineer
You have not recently viewed any jobs.

You have not recently viewed any jobs.

You have not recently viewed any jobs.
>