Operations Technician
San Diego, California
Date posted 06/13/2022
Job ID 37191BR
Company General Atomics
Experience Level Entry-Level (0-2 years)
Job Title Operations Technician
City San Diego
State California
Full-Time/Part-Time Full-Time Hourly
Job Summary
We currently have an exciting opportunity for a Tokamak Operations Systems Technician to work at the DIII-D National Fusion Facility in San Diego, CA. Under modest supervision provides support for the operating and monitoring the control sequence for a state of the art experimental fusion device, the DIII-D tokamak. This position also requires basic mechanical and electrical technical skills.
DUTIES AND RESPONSIBILITIES
Duties are split between:

monitoring and supervising the Tokamak Machine Hall area and ensuring work is done as per work procedures
operating the DIII-D tokamak
standard mechanical and electrical technician duties

Must be able to read and understand work procedures associated with work in the Machine Hall area and be able to work cooperatively with other personnel in ensuring that work is done as per work procedures.
Works with engineers to review and develop work procedures.
Works with engineering and other technical staff to assist in development, fabrication and installation of new R&D hardware and operations systems for DIII-D.
Operates the Tokamak Operations Control HMI, which coordinates the operation of the DIII-D tokamak. Monitor system performance and identify abnormalities and under the supervision of the system engineer, perform system adjustments to meet operational requirements. This position will include second shift operations.
Works in an open lab research environment requiring long periods of standing, walking, bending and lifting up to 50 lbs. Requires occasional work in confined spaces (DIII-D Vessel).
Carries out a variety of routine mechanical technician duties including: ordering materials, material prep, or equipment assembly and installation.
Contributes to and participates in meetings.
May provide guidance or training to other technicians.
Maintains a clean work area; works in a safe manner in accordance with established operating procedures and practices staying up to date with safety training classes.
Performs other duties as assigned or required.
We recognize and appreciate the value and contributions of individuals with diverse backgrounds and experiences and welcome.
Job Qualifications:
Typically requires associate's degree or equivalent with two or more years of experience. May substitute equivalent experience in lieu of education.
Training and/or experience in test or experimental operations normally acquired in the military or technical schools desirable.
Experience in an operational plant environment is required.
Basic knowledge of computers, how to use Excel and Work programs is required.
Operation of equipment using a graphical user interface is required.
Experience with hand and small power tools (drills, screwdrivers, etc.) essential.
Experience with machine shop tools (drill presses, saws, mills, lathes, etc.) is desirable.
Good manual dexterity working with precision assembly of fairly small parts is desirable.
Knowledge of basic electronics is desirable.
Knowledge of basic welding techniques is desirable.
Ability and willingness to work on systems which have unusual conditions such as cryogens, high pressure, high voltage, high energy, or radioactive materials.
Must be available on a call-in basis to perform emergency repairs.
Travel Percentage Required 0 - 25
Relocation Assistance Provided Not Provided
US Citizenship Required? No
Clearance Required? No
Apply Now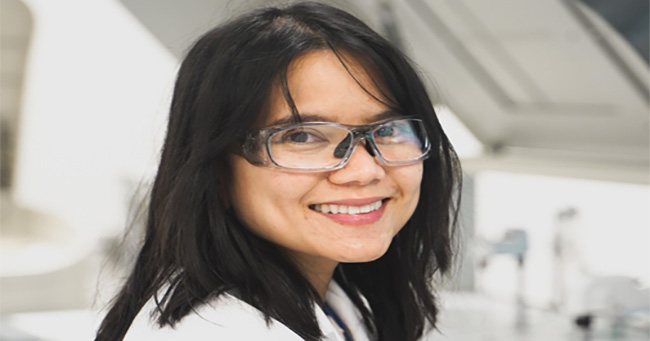 "At Diazyme you get an opportunity to work and collaborate with a team that develops and provides diagnostic products that improve healthcare quality."
– Nancy, Quality Lead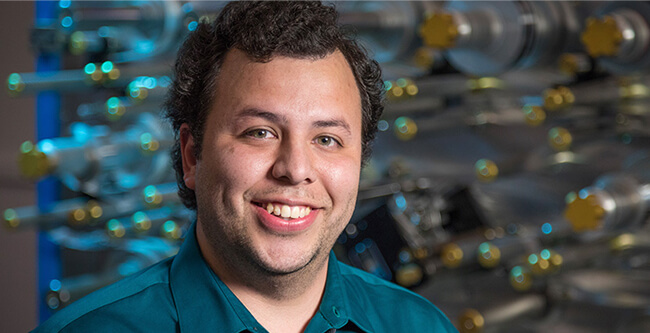 "Working in Research and Development means every day is something new and exciting. It's always a challenge to test new materials to see if they behave as you expect. It's never boring."
– Steven, Research & Development Engineer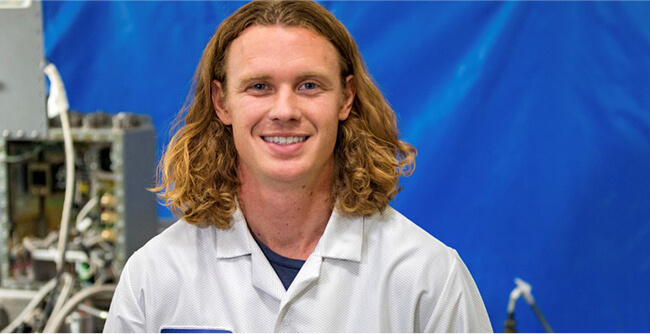 "I like knowing that the projects I work on contribute to the defense of our country."
– Micah, Mechanical Engineer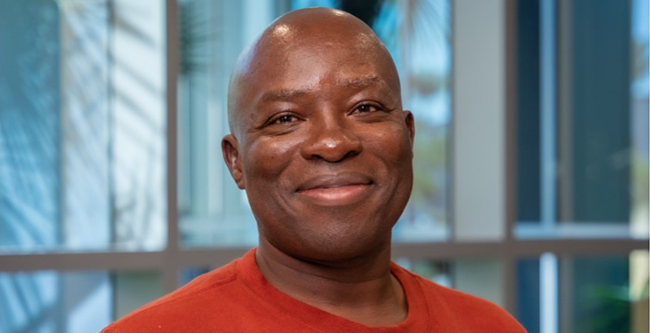 "I work in the Components Engineering and Obsolescence Management Dept. Our efforts are saving General Atomics several millions of dollars by proactively leading and informing the company of all these decisions which significantly impact production, sustainment and new designs."
– John, Staff Engineer
You have not recently viewed any jobs.

You have not recently viewed any jobs.

You have not recently viewed any jobs.
>