Mechanical Technician
San Diego, California
Date posted 08/05/2020
Job ID 29565BR
Company General Atomics Aeronautical Systems
Experience Level Mid-Level (3-7 years)
Job Title Mechanical Technician
City San Diego
State California
Full-Time/Part-Time Full-Time Hourly
Job Summary
General Atomics Aeronautical Systems, Inc. (GA-ASI), an affiliate of General Atomics, is a world leader in proven, reliable remotely piloted aircraft and tactical reconnaissance radars, as well as advanced high-resolution surveillance systems.
We have an exciting opportunity as a Mechanical Technician to join the GA-ASI's Mission Planning and Exploitation (MPEx) division, directly supporting the Material Science Fabrication group, here in San Diego, CA.
DUTIES & RESPONSIBILITIES:
Working with existing trained staff this individual will become a solo operator under limited supervision for film roll to roll processing operations which include polyester film processing thru a water removal system which provides a dry solid product.
Working with existing staff to become trained to be a solo operator under limited supervision for film roll to roll process thru vacuum coating sputter coating and metallizing machines.
Will monitor computer program throughout the entire material run.
Must perform continuous machine clean-up and maintenance after every products completion.
Work on assignments which require organizing, labeling and following security protocols in support of classified materials shipments.
Work with coating chemicals, and dry particulate materials that require protective PPE, during material processing operations.
Performs and/or assists in fabrication, modification, assembly, installation, operation, repair and maintenance of complex laboratory, experimental and commercial equipment.
Tracks and performs equipment weekly, monthly, quarterly and yearly maintenance tasks individually or by working with facilities and/or outside vendors May assist in the design of basic lab, experimental, and commercial equipment. Applies specialized knowledge and skills pertinent to the organization, project or program assigned.
Sets up and performs complex experiments and tests.
Records, reduces and summarizes data.
Diagnoses and corrects operational problems or trouble sources in equipment and or tests.
Other duties as required.
We recognize and appreciate the value and contributions of individuals with diverse backgrounds and experiences and welcome all qualified individuals to apply.
Job Qualifications
Typically requires associate's degree or equivalent with five or more years of experience. May substitute equivalent experience in lieu of education.
Ability to perform machine set-up and process start.
Ability and willingness to work on systems which have unusual conditions such as high temperature, high voltage and low pressures which exist in vacuum coating processing
Knowledge of computer operations and applications pertinent to the field required.
Must have analytical ability to read and understand detailed instructions, drawings and specifications.
Communication skills necessary to write and record precise information.
Special skills and expertise to use complex equipment or experimental techniques.
Able to stay organized and to work under minimal supervision.
Can operate or have the ability to learn how to operate specialized analytical equipment like spectrophotometers, color measurements and mechanical testing devices.
Computer knowledge of Excel, Word and PowerPoint.
Have the ability to bend, kneel, crouch and lift up to 25 pounds
Lean Manufacturing experience a plus
US Citizenship required.
Must be able to obtain and maintain DoD Security Clearance.
Travel Percentage Required None
US Citizenship Required? Yes
Clearance Required? Desired
Clearance Level Secret
Apply Now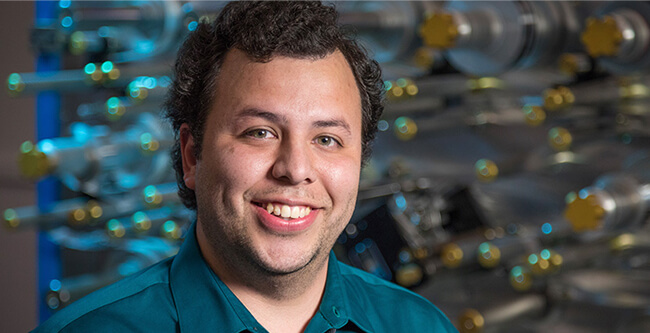 "Working in Research and Development means every day is something new and exciting. It's always a challenge to test new materials to see if they behave as you expect. It's never boring."
– Steven, Research & Development Engineer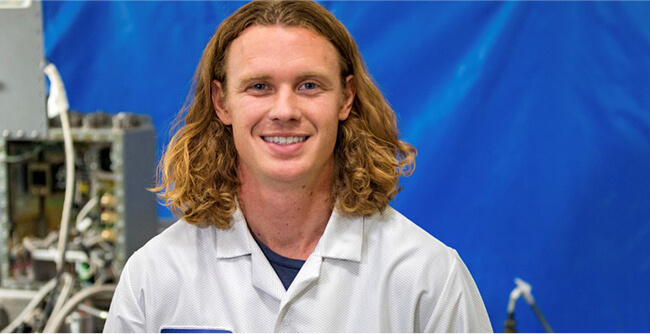 "I like knowing that the projects I work on contribute to the defense of our country."
– Micah, Mechanical Engineer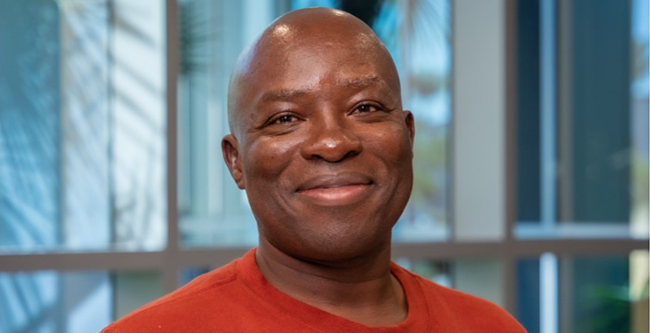 "I work in the Components Engineering and Obsolescence Management Dept. Our efforts are saving General Atomics several millions of dollars by proactively leading and informing the company of all these decisions which significantly impact production, sustainment and new designs."
– John, Staff Engineer
You have not recently viewed any jobs.

You have not recently viewed any jobs.

You have not recently viewed any jobs.
>