Flight Operations Mission Commander
San Diego, California
Date posted 07/28/2022
Job ID 37921BR
Company General Atomics Aeronautical Systems
Experience Level Mid-Level (3-7 years)
Job Title Flight Operations Mission Commander
City San Diego
State California
Full-Time/Part-Time Full-Time Hourly
Job Summary
General Atomics Aeronautical Systems, Inc. (GA-ASI), an affiliate of General Atomics, is a world leader in proven, reliable remotely piloted aircraft and tactical reconnaissance radars, as well as advanced high-resolution surveillance systems.
We have an exciting opportunity for a Flight Ops Mission Commander to join our team here at Mission Systems in San Diego, California. In this position, successful candidate is responsible for the operation of various sensors / payloads and analyzing the associated imagery to provide products to customers.
DUTIES & RESPONSIBILITIES:
Participates in mission planning, execution and briefing, debriefing, aircrew resource management and ground operations.
Participates in Flight Operations and training support in CONUS. Tests and Evaluates (T&E) aircraft sensor payloads including but not limited to lasers, IR, EO, Datalinks, Radar and hyper/multi-spectral devices.
Participates in flight operations of Manned and Unmanned aircraft operating sensor systems, to include the construction of target decks, mission planning, dynamic re-tasking, collection of imagery, and maintaining databases.
Processes images; integrates and operates computer systems and peripheral equipment.
Develops mission reports and assures proper documentation of equipment status / malfunctions.
Participates in equipment removal / installation operations.
Supports exploitation and reporting of imagery and AGI derived from airborne ISR assets; reports exploitation results based on Essential Elements of Information (EEI) to support Indications and Warning, Counter-IED, and current intelligence requirements.
Collects, analyzes, archives and delivers a variety of imagery products to customers and provides detailed briefings to civilian and military.
In-flight testing of various payloads and sensors.
Short duration of deployment, such as Gray Butte and other locations.
We recognize and appreciate the value and contributions of individuals with diverse backgrounds and experiences and welcome all qualified individuals to apply.
Job Qualifications:
Typically requires associate's degree or equivalent with seven or more years of experience. May substitute equivalent experience in lieu of education.
Ability and willingness to work on systems which have unusual conditions such as high pressure, high voltage, high energy, cryogens, or radioactive materials. Knowledge of computer operations and applications pertinent to the field required.
Must have analytical ability to read and understand detailed instructions, drawings and specifications.
Communication skills necessary to write and record precise information.
Special skills and expertise to use complex equipment or experimental techniques.
Experience in MQ-9, P-3/P-8 and C-12/MC-12.
Must be able to maintain and obtain a DoD security clearance is desired.
Travel Percentage Required 50 - 75
Relocation Assistance Provided Provided
US Citizenship Required? Yes
Clearance Required? Desired
Clearance Level Secret
Apply Now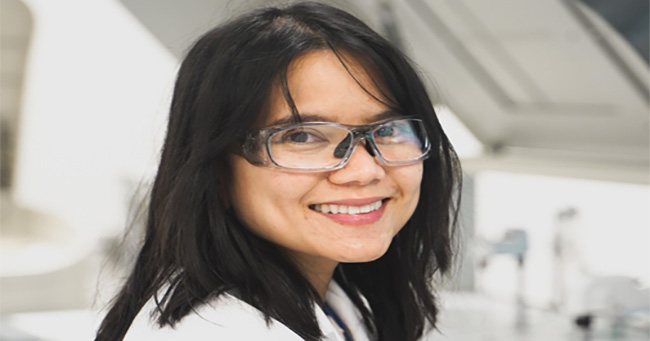 "At Diazyme you get an opportunity to work and collaborate with a team that develops and provides diagnostic products that improve healthcare quality."
– Nancy, Quality Lead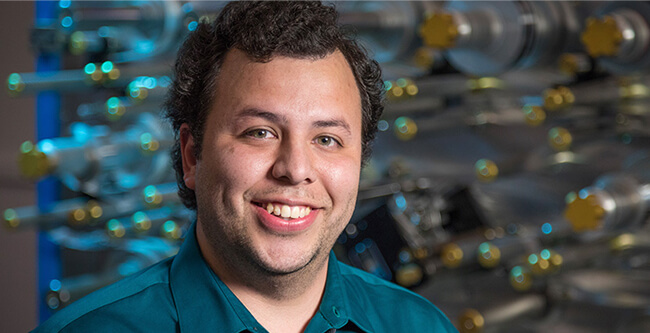 "Working in Research and Development means every day is something new and exciting. It's always a challenge to test new materials to see if they behave as you expect. It's never boring."
– Steven, Research & Development Engineer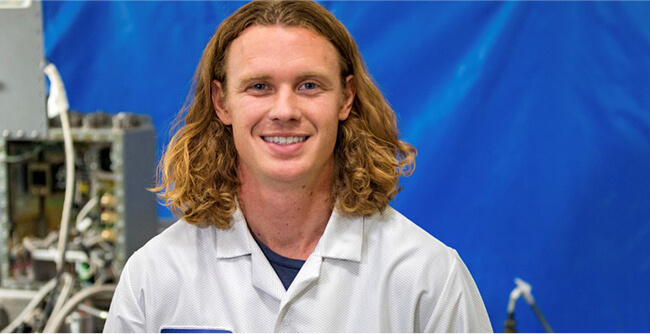 "I like knowing that the projects I work on contribute to the defense of our country."
– Micah, Mechanical Engineer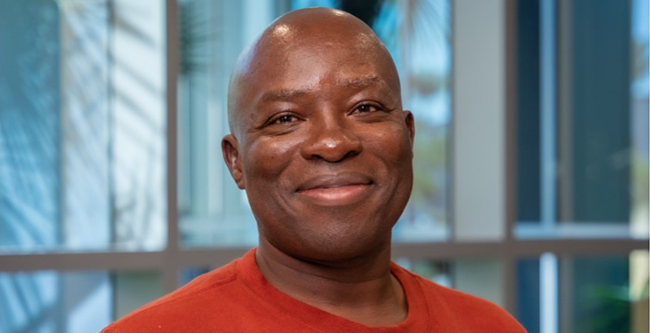 "I work in the Components Engineering and Obsolescence Management Dept. Our efforts are saving General Atomics several millions of dollars by proactively leading and informing the company of all these decisions which significantly impact production, sustainment and new designs."
– John, Staff Engineer
You have not recently viewed any jobs.

You have not recently viewed any jobs.

You have not recently viewed any jobs.
>