Director, Strategic Development - Inertial Fusion Technology
San Diego, California
Date posted 10/28/2021
Job ID 31829BR
Company General Atomics
Experience Level Management
Job Title Director, Strategic Development - Inertial Fusion Technology
City San Diego
State California
Full-Time/Part-Time Full-Time Salary
Job Summary
General Atomics (GA), and its affiliated companies, is one of the world's leading resources for high-technology systems development ranging from the nuclear fuel cycle to remotely piloted aircraft, airborne sensors, and advanced electric, electronic, wireless and laser technologies.
We currently have an exciting opportunity for an experienced Director, Strategic Development who has demonstrated Department of Energy (DOE) client relationships, program understanding and business success for capturing new opportunities in the Energy Group. This position is responsible for leading strategic development activities for precision machine fabrication, dimensional inspection, assembly and performance of classified and unclassified components in support of the DOE's National Nuclear Security Administration (NNSA) and Department of Defense (DoD) programs. In this role, you will help shape opportunities and once an opportunity is qualified, we will look to you to drive that opportunity from pursuit through to award. You will excel in bid strategies, teaming, and proposal strategies focusing on getting the proposal process to a point where the opportunity can be closed. You will need to sell the opportunity internally in order to secure the resources necessary for pursuit and assist in the process of proposal development interfacing with other parts of the organization, whilst providing our customers with confidence in our abilities to deliver. Bringing a wide range of stakeholders on your side will be crucial for success in this role.
DUTIES AND RESPONSIBILITIES:
Develops and maintains customer business relationships in domestic and international markets.
Provides multiple touch points within the DOE organization to include constant client engagement with DOE decision-makers, teaming partners and affiliate organizations.
Identifies and develops opportunities for business expansion and prepares detailed business cases and recommendations.
Consults with program leaders and other technical personnel to advise on how to represent ourselves and our ideas to customers.
Develops capture plans for assigned and strategic opportunities.
Manages internal and external capture resources.
Influences the preparation of proposals, business capture plans, win strategies, and financial terms/conditions of contract(s).
Leads proposal development and strategy and helps develop technical solutions.
Develops and maintains key metrics and win/loss analysis.
Analyzes market data to identify trends/opportunities and provides input for strategic direction.
Develops marketing strategies and provides input into long range business plans.
Maintains level of oversight to ensure compliance with industry regulations, regulatory agencies, export laws and technology transfer as they apply to proposal development and contract negotiation.
May conduct research assessment and due diligence activities.
Structures and secures internal approvals and assists in negotiation strategies to capture contracts for new opportunities.
Analyzes and provides summary reports for management on status of strategic development activities.
Maintains the strict confidentiality of sensitive information.
Performs other duties as required.
We recognize and appreciate the value and contributions of individuals with diverse backgrounds and experiences and welcome all qualified individuals to apply.


Job Qualifications:
Typically requires a Bachelors or Masters in business administration or a related field and thirteen or more years of progressively complex experience in business development with at least seven years managing business development activities. May substitute equivalent experience in lieu of education.
A technical degree relevant to precision manufacturing is highly desirable.
Preference given to candidates with a successful record of developing new business with the DOE and DOE prime contractors.
Seeking an accomplished business developer who understands DOE NNSA program management and contracts as well as proposal development.
Must demonstrate a detailed and extensive expertise and application of strategic development principles and concepts, and practice as well as comprehensive project management and leadership skills including organizing, planning, scheduling, and coordinating workloads to meet established deadlines or milestones.
Must possess the ability to resolve unusually complex problems; serve as spokesperson on projects; and be an expert in one or more areas of strategic development.
Strong communication, leadership, presentation, and interpersonal skills are required to enable an effective interface with other departments, all levels of management, professional and support staff, customers, potential customers, and government representatives.
Cross culture communication skills, negotiation experience, and ability to structure/manage business dynamics.
Strong strategic thinking and planning skills, strong risk management skills.
The ability to work independently or in a team environment is essential as is the ability to work extended hours and significant travel as required.
Travel Percentage Required 0 - 25
Relocation Assistance Provided Provided
US Citizenship Required? Yes
Clearance Required? Desired
Clearance Level DOE - Q
Apply Now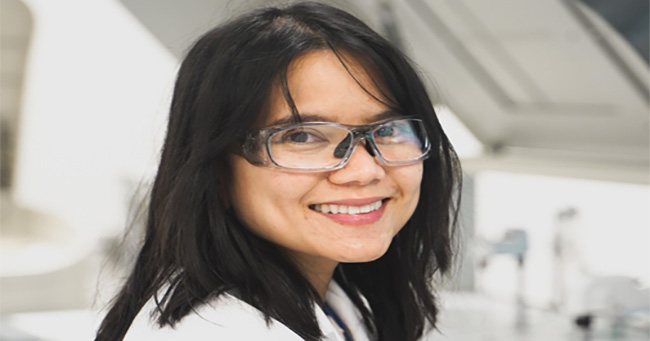 "At Diazyme you get an opportunity to work and collaborate with a team that develops and provides diagnostic products that improve healthcare quality."
– Nancy, Quality Lead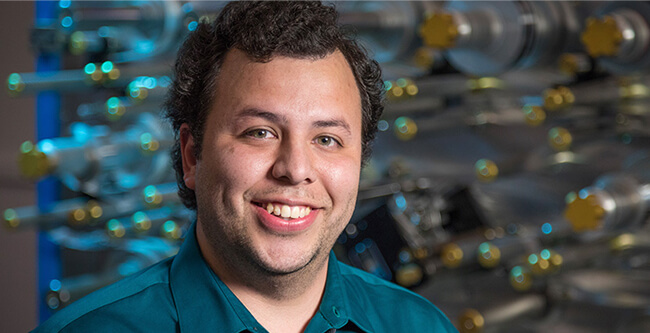 "Working in Research and Development means every day is something new and exciting. It's always a challenge to test new materials to see if they behave as you expect. It's never boring."
– Steven, Research & Development Engineer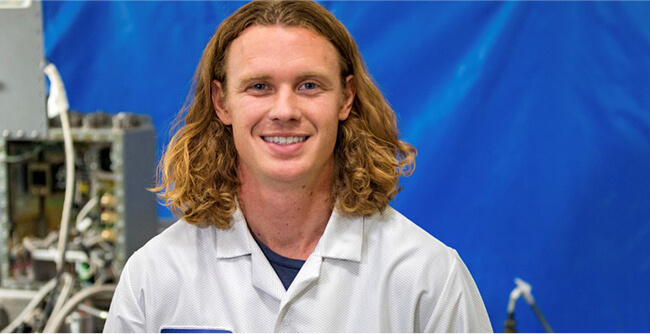 "I like knowing that the projects I work on contribute to the defense of our country."
– Micah, Mechanical Engineer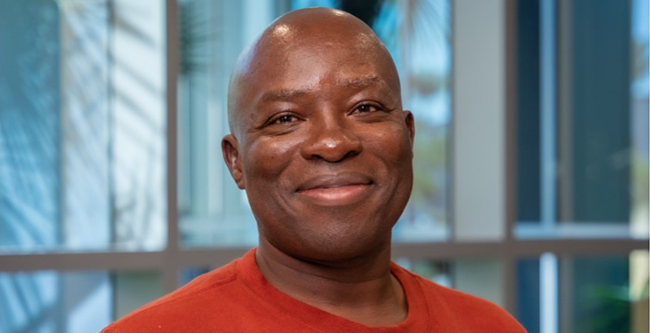 "I work in the Components Engineering and Obsolescence Management Dept. Our efforts are saving General Atomics several millions of dollars by proactively leading and informing the company of all these decisions which significantly impact production, sustainment and new designs."
– John, Staff Engineer
You have not recently viewed any jobs.

You have not recently viewed any jobs.

You have not recently viewed any jobs.
>