Deputy Director DIII-D Tokamak Operations
San Diego, California
Date posted 12/10/2021
Job ID 34520BR
Company General Atomics
Experience Level Management
Job Title Deputy Director DIII-D Tokamak Operations
City San Diego
State California
Full-Time/Part-Time Full-Time Salary
Job Summary
General Atomics currently has an exciting opportunity to serve as Deputy Director of Tokamak Operations in the Operations Division, aiding in ensuring successful operation of the DIII-D tokamak as a world-leading fusion research facility for the US DOE Office of Fusion Energy Sciences now and into the future. The

Deputy

Director of Operations, DIII-D

assist in leading

a large multi-skilled team of 80 General Atomics personnel.

The DIII-D tokamak is the largest US magnetic fusion facility, with an annual program budget of greater than $100M (FY2020).

A key priority

of the Deputy Director

is to ensure the facility

operates reliably and

maximally exploits its potential. The

Deputy

Director of Operations at DIII-D will play a key role in implementing major facility upgrades

as well as refurbishment in the areas of Tokamak Operations (including Instrumentation and Controls), Mechanical Systems (air, vacuum, water, cryogenic), Electrical (high voltage, magnet power systems), RF Heating, and Neutral Beam Heating as well as liaising with a Chief Engineer Unit, for design and engineering analysis.
Duties and Responsibilities:
Assist the Director of Operations in the oversight of all operational phases of the DIII-D National Fusion Facility to produce world-leading scientific results while meeting annual DOE operational milestones consistent with funding.

Supervise several of the Operation Division groups and provide annual performance reviews for the staff in these groups.

Support the continuity of DIII-D Operations and plan for and deliver facility enhancements to improve facility technical capabilities, productivity, and reliability.

Coordinate the details of the DIII-D operating schedule and assist in assessing major facility upgrade plans, and coordinate project execution plans.

Seek out and implement process improvements to enhance safety, personnel development, reliability, communications and reporting, project planning and execution.

Interact with GA facilities on the building and office space allocation of staff and collaborators.

Consult with senior management to develop and implement current, annual and long-term technical, schedule, quality, business, budget and financial objectives for the DIII-D program and providing regular and special reports to management and the DOE.

Provide Operations input for the annual DOE Field Work Proposals and 5-year Proposals.

Ensure technical leadership and excellence is maintained by overseeing the planning, attraction, selection, retention, and development of the required management, professional, and technical talent.

Site Safety Coordination – Provide assistance to the Director of Operations for the safe operation of the facility and safety of all personnel, including GA, collaborating institutions, contractors and visitors.

Participate in and/or review all safety investigations. Interface with General Atomics Environmental Health and Safety group and Health Physics group.

Participate with Group management in pursuing business partnerships, alliances, and joint ventures that enhance the capabilities of the DIII-D National Fusion Facility.

Performs other duties as assigned or required.
We recognize and appreciate the value and contributions of individuals with diverse backgrounds and experiences and welcome all qualified individuals to apply.
Job Qualifications:
Typically requires a Masters or PhD in engineering, science, or a related technical field as well as fifteen or more years of progressively complex program administration experience with at least ten of those years managing programs. May substitute equivalent experience in lieu of education.

Must have a strong working knowledge of fusion energy science, engineering and systems.

Demonstrates detailed and extensive technical expertise and application of program management principles, concepts, and practice as well as comprehensive program management and leadership skills including organizing, planning, scheduling, and coordinating workloads to meet established deadlines or milestones.

Must possess the ability to use advanced technologies and applications that apply advance principles, theories, and concepts across program requirements.

Contributes to the development of new principles and concepts to find highly innovative and ingenious solutions to unusually complex problems.

Excellent at developing effective working relationships and trust with personnel to motivate them and ensure they understand tasks – at individual and team-wide levels.

Ability to think out of the box and creatively in developing innovative solutions.

Strong communication, presentation, and interpersonal skills are required to enable an effective interface with all levels of management, professional and support staff, customers, potential customers, and government representatives.
Travel Percentage Required 0 - 25
Relocation Assistance Provided Provided
US Citizenship Required? No
Clearance Required? No
Apply Now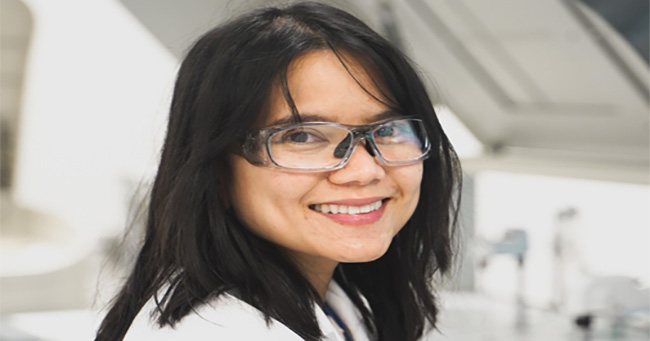 "At Diazyme you get an opportunity to work and collaborate with a team that develops and provides diagnostic products that improve healthcare quality."
– Nancy, Quality Lead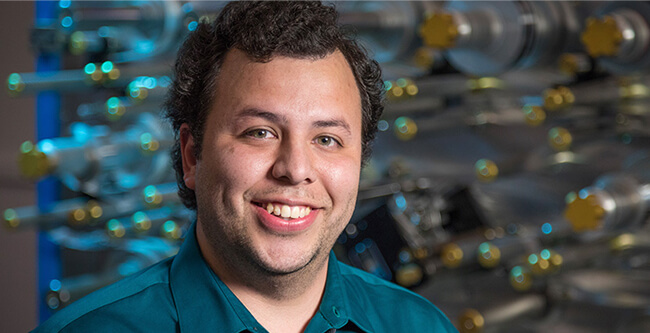 "Working in Research and Development means every day is something new and exciting. It's always a challenge to test new materials to see if they behave as you expect. It's never boring."
– Steven, Research & Development Engineer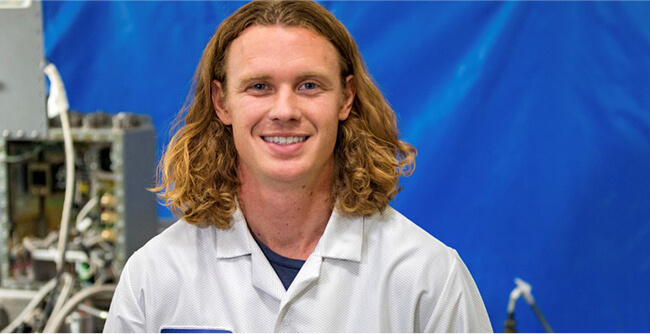 "I like knowing that the projects I work on contribute to the defense of our country."
– Micah, Mechanical Engineer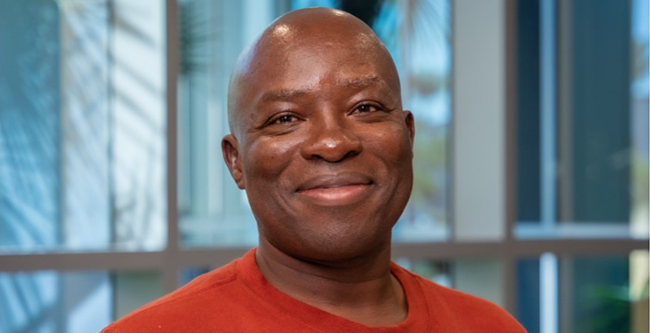 "I work in the Components Engineering and Obsolescence Management Dept. Our efforts are saving General Atomics several millions of dollars by proactively leading and informing the company of all these decisions which significantly impact production, sustainment and new designs."
– John, Staff Engineer
You have not recently viewed any jobs.

You have not recently viewed any jobs.

You have not recently viewed any jobs.
>