Scientist
Rochester, New York
Date posted 12/20/2021
Job ID 34631BR
Company General Atomics
Experience Level Entry-Level (0-2 years)
Job Title Scientist
City Rochester
State New York
Full-Time/Part-Time Full-Time Salary
Job Summary
General Atomics (GA), and its affiliated companies, is one of the world's leading resources for high-technology systems development ranging from the nuclear fuel cycle to remotely piloted aircraft, airborne sensors, and advanced electric, electronic, wireless and laser technologies.
We currently have an exciting opportunity for an entry-level Scientist experience to work within our Inertial Fusion Technology (IFT) group. The successful candidate will responsible for assembly and characterization support of first-of-a-kind Inertial Confinement Fusion (ICF) experimental packages (a.k.a targets) at the Laboratory for Laser Energetics (LLE) in Rochester, NY.
DUTIES AND RESPONSIBILITIES:
Provide first of a kind experimental packages, characterization, and documentation support that enables cutting edge experiments at the National Laser User Facility (NLUF) across a wide range of disciplines: physics, astrophysics material science, chemistry in the high energy density (HED) phase space.
Assemble and characterize precision fabricated components with nanometer sized features to within micron tolerances using high accuracy assembly and metrology stations. Assembly duties will require precise manipulation of minute objects, gluing, aligning and gas fill stations.
Liaise with NLUF University Investigators to determine experimental package and characterization requirements.
Plan and execute activities to ensure successful target availability for scientific experiments.
Provide support during the experiments (laser shots) to see targets from concept through to final use.
Design, build and/or procure necessary tools, fixtures, and components required to enhance assembly capabilities.
Document findings, implement solutions, and communicate results to project staff to share assembly and characterization capabilities.
Revise record systems for accuracy and content and amend procedures to improve yield, efficiency, and quality of the product.
Interface with GA target production staff as well as experimentalists at LLE to properly assemble and field targets.
Grow into the position of point of contact at LLE for NLUF experiments.
Work in a safe manner in accordance with established operating procedures and practices.
Perform other duties as assigned or required.
*LI-MO1
We recognize and appreciate the value and contributions of individuals with diverse backgrounds and experiences and welcome all qualified individuals to apply.
Job Qualifications:
Typically requires a Bachelors degree in a scientific or related discipline. Equivalent scientific experience may be substituted in lieu of education.

Must have a basic understanding of engineering/scientific concepts, principles, and theory.

Must demonstrate a basic understanding of scientific concepts, principles, and theory and the ability to follow and apply basic scientific knowledge, adapt standard techniques, and utilize the required diagnostics, tools and equipment, while ensuring safety and regulatory compliance.

Must be able to understand new concepts quickly and apply them accurately throughout an evolving environment.

Good communication, MS Office Suite, and interpersonal skills are required to enable an effective interface with other professionals, to produce appropriate documentation, and to present results to a limited internal audience.

Basic knowledge and awareness of hazardous material safe handling protocols and cleanroom protocols is preferred.

Experience with Computer Aided Design software such as SolidWorks or VisRad is preferred.

Must be able to work both independently and on a team, and able to work extended hours as required.
Travel Percentage Required 0 - 25
Relocation Assistance Provided Provided
US Citizenship Required? No
Clearance Required? No
Apply Now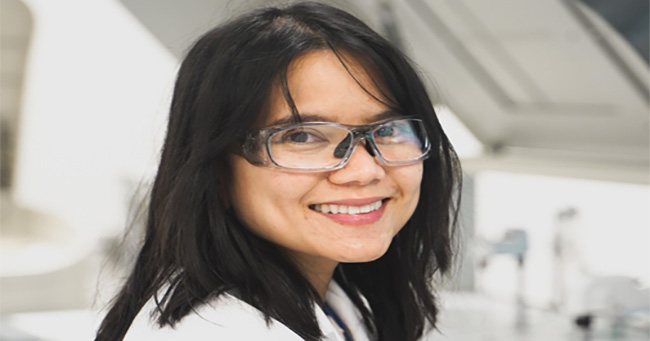 "At Diazyme you get an opportunity to work and collaborate with a team that develops and provides diagnostic products that improve healthcare quality."
– Nancy, Quality Lead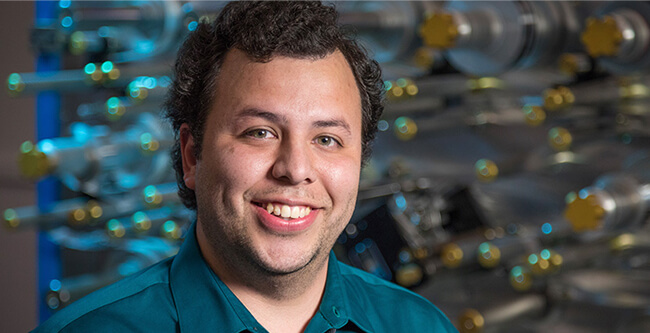 "Working in Research and Development means every day is something new and exciting. It's always a challenge to test new materials to see if they behave as you expect. It's never boring."
– Steven, Research & Development Engineer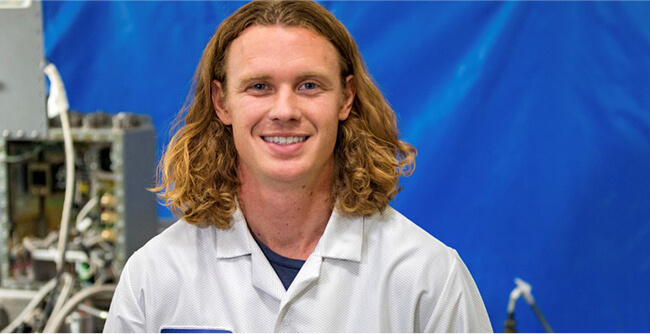 "I like knowing that the projects I work on contribute to the defense of our country."
– Micah, Mechanical Engineer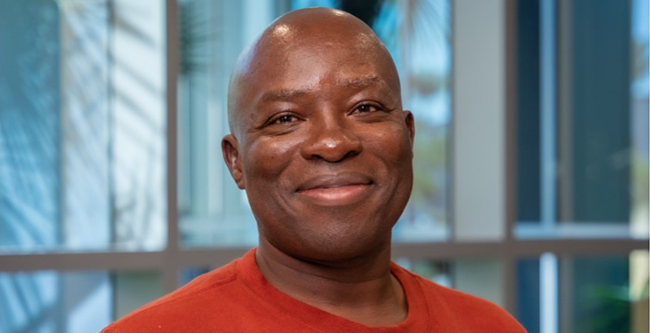 "I work in the Components Engineering and Obsolescence Management Dept. Our efforts are saving General Atomics several millions of dollars by proactively leading and informing the company of all these decisions which significantly impact production, sustainment and new designs."
– John, Staff Engineer
You have not recently viewed any jobs.

You have not recently viewed any jobs.

You have not recently viewed any jobs.
>