Field Engineer Lead (Deployable)
Poway, California
Date posted 05/13/2022
Job ID 36545BR
Company General Atomics Aeronautical Systems
Experience Level Mid-Level (3-7 years)
Job Title Field Engineer Lead (Deployable)
City Poway
State California
Full-Time/Part-Time Full-Time Salary
Job Summary
General Atomics Aeronautical Systems, Inc. (GA-ASI), an affiliate of General Atomics, is a world leader in proven, reliable remotely piloted aircraft and tactical reconnaissance radars, as well as advanced high-resolution surveillance systems.
This position, following established policies and practices, provides leadership and direction to employees in the installation, operation, maintenance, repair, and modification of assigned equipment. Troubleshoots technical problems and issues, determines technical solution in accordance with product and customer specifications, and recommends actions to company or customer representatives for product solution. Assesses product needs in accordance with customer specifications. Coordinates the development of and conducts technical training and product briefings with customers, vendors, and company representatives. Acts as local on-site company representative with customers. Ensures technical quality is maintained. Required to deploy to various locations in support of customer operations.
DUTIES AND RESPONSIBILITIES:
Provides guidance and training to customers in establishing operation, maintenance, and inspection procedures and techniques.
Analyzes equipment failures to determine cause and recommends corrective action.
Advises and assists in effecting design changes to improve equipment efficiency and/or reduce cost of operation.
Devises and implements preventive maintenance programs and keeps performance and maintenance records on equipment.
Coordinates off-site logistics requirements, including but not limited to, parts shipments to and from the off-site location.
Coordinates off-site support requirements when assigned to the home office.
May participate in the planning, attraction, selection, retention, and development of human resources to ensure the availability of the required management, professional, and technical talent.
Responsible for observing all laws, regulations and other applicable obligations wherever and whenever business is conducted on behalf of the Company.
Expected to maintain a productive and safe working environment in accordance with established operating procedures and practices.
Required to deploy to various locations in support of customer operations.
Additional Functions Other duties as assigned or required.
We recognize and appreciate the value and contributions of individuals with diverse backgrounds and experiences and welcome all qualified individuals to apply.
Job Qualifications:
Typically requires a bachelor's degree in engineering or a related technical field and six or more years of progressive technical experience in aviation maintenance, with some military aviation experience. Equivalent experience in aviation maintenance may be substituted in lieu of education.
Must have a thorough understanding of the practices and procedures of aviation maintenance as well as leadership skills including organizing, planning, scheduling, and coordinating workloads to meet established deadlines or milestones.
Must possess the ability to resolve supervisory and technical problems and serve as on-site spokesperson.
Good communication, leadership, and interpersonal skills are required to enable an effective interface with others.
Customer focused, must be able to work on a self-initiated basis and in a team environment, and able to work extended hours and travel as required.
Travel Percentage Required 50 - 75
Relocation Assistance Provided Not Provided
US Citizenship Required? Yes
Clearance Required? Yes
Clearance Level Secret
Apply Now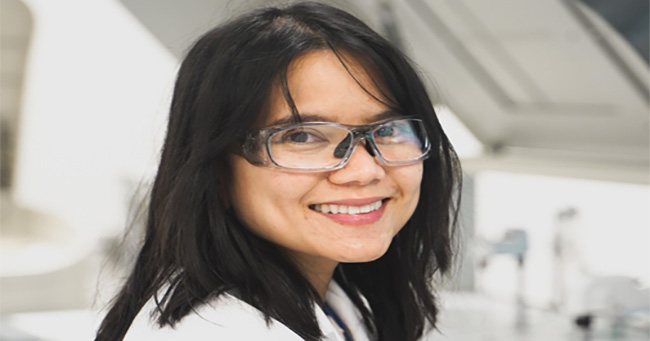 "At Diazyme you get an opportunity to work and collaborate with a team that develops and provides diagnostic products that improve healthcare quality."
– Nancy, Quality Lead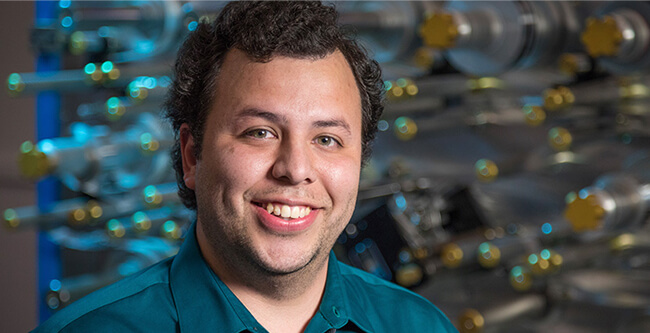 "Working in Research and Development means every day is something new and exciting. It's always a challenge to test new materials to see if they behave as you expect. It's never boring."
– Steven, Research & Development Engineer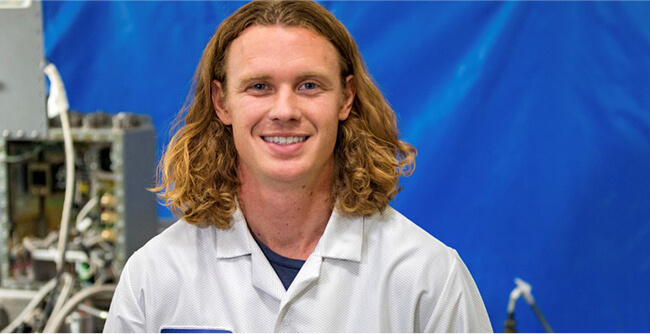 "I like knowing that the projects I work on contribute to the defense of our country."
– Micah, Mechanical Engineer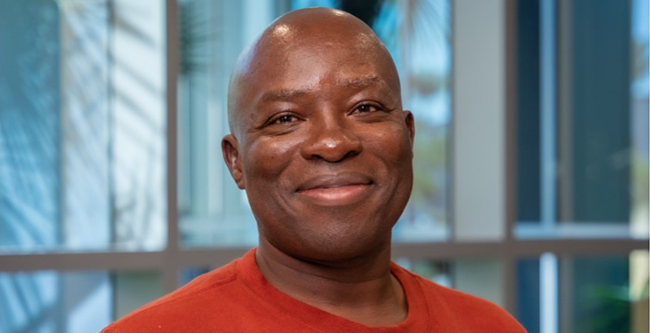 "I work in the Components Engineering and Obsolescence Management Dept. Our efforts are saving General Atomics several millions of dollars by proactively leading and informing the company of all these decisions which significantly impact production, sustainment and new designs."
– John, Staff Engineer
You have not recently viewed any jobs.

You have not recently viewed any jobs.

You have not recently viewed any jobs.
>