Security Assistant
Palmdale, California
Date posted 09/21/2022
Job ID 38758BR
Company General Atomics Aeronautical Systems
Experience Level Mid-Level (3-7 years)
Job Title Security Assistant
City Palmdale
State California
Full-Time/Part-Time Full-Time Hourly
Job Summary
General Atomics Aeronautical Systems, Inc. (GA-ASI), an affiliate of General Atomics, is a world leader in proven, reliable remotely piloted aircraft and tactical reconnaissance radars, as well as advanced high-resolution surveillance systems.
We have an exciting opportunity for a Security Assistant to join our Industrial Security Team in Palmdale, CA.
Under limited supervision, this position is responsible for performing various routine and non-routine administrative duties to ensure efficient office operations of the security department such as obtaining security clearance on employees and visitors, maintaining security records and arranging visit authorizations for employees and others to gain access to restricted areas.
DUTIES AND RESPONSIBILITIES:
Maintain visitor control system for incoming/outgoing classified visits.
Interview employees to verify accuracy of data and complete security forms and related documents.
Prepare personnel security clearance forms for submittal to government agencies.
Develop and perform security awareness training and education for cleared employees, subcontractors and consultants.
Process employee and visitor badges via Access Control systems.
Maintain employee, consultant, tenant and long-term databases.
Coordinate with other security personnel on the update and maintenance of the access database.
Review and approve procedures for security administration.
Perform internal audits for lobby post.
Provide direction and training to less experienced staff.
Maintain the strict confidentiality of sensitive information.
Responsible for observing all laws, regulations and other applicable obligations wherever and whenever business is conducted on behalf of the Company.
Under supervision, this position will assist in the administering of industrial security processes, programs and procedures for classified and/or proprietary materials, documents, and equipment for assigned area.
Assists with the coordination of projects, in developing schedules in order to meet project goals.
Assists in responding to a variety of inquiries of moderately complex scope using good knowledge of the National Industrial Security Program (NISP) (32 CFR Part 117 NISPOM Rule).
Assists with analyzing security issues, participates in developing solutions. Assists with coordinating appropriate actions being taken to ensure compliance with classified security programs.
Understands established policies, procedures, and practices for safeguarding National Security Information.
Assist with the day-to-day operations of COMSEC activities.
May act as a security contact to brief/debrief personnel.
Expected to work in a safe manner in accordance with established operating procedures and practices.
Additional Functions
May coordinate and consult with business unit administration to support reception roles.
Other duties as assigned or required.
We recognize and appreciate the value and contributions of individuals with diverse backgrounds and experiences and welcome all qualified individuals to apply.
Job Qualifications:
Typically requires a High School diploma or equivalent and with at least four years experience as a security officer, receptionist, or in an administrative capacity.
Must be customer focused and have complete understanding of US Government security policies and procedures.
Must be able to obtain and maintain a DoD Secret Clearance
Must possess:

The ability to establish priorities.
Good interpersonal skills and written communication skills to effectively interface with employees and company visitors.
The ability to accurately document and maintain records and files; and strong familiarity with office software.
The ability to work both independently and in a team environment is essential as is the ability to work extended hours as required.
Ability to travel when required.
Travel Percentage Required 0 - 25
Relocation Assistance Provided Not Provided
US Citizenship Required? Yes
Clearance Required? Yes
Clearance Level Secret
Apply Now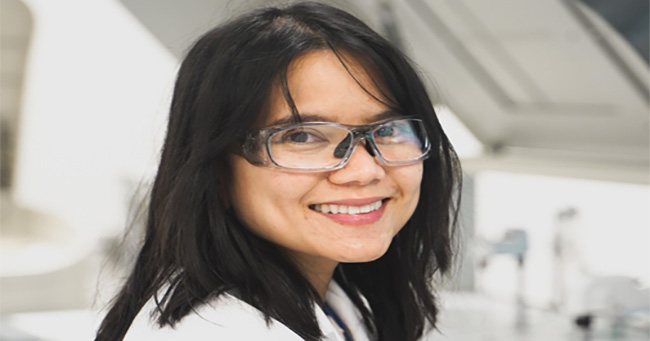 "At Diazyme you get an opportunity to work and collaborate with a team that develops and provides diagnostic products that improve healthcare quality."
– Nancy, Quality Lead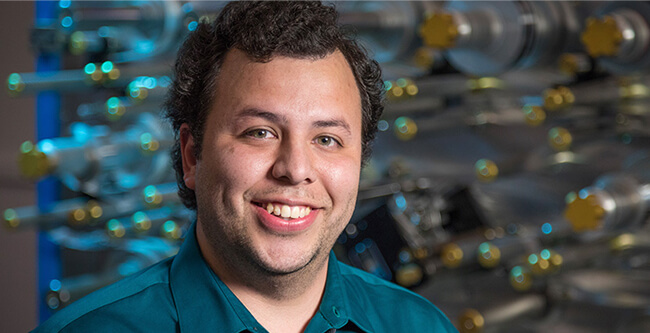 "Working in Research and Development means every day is something new and exciting. It's always a challenge to test new materials to see if they behave as you expect. It's never boring."
– Steven, Research & Development Engineer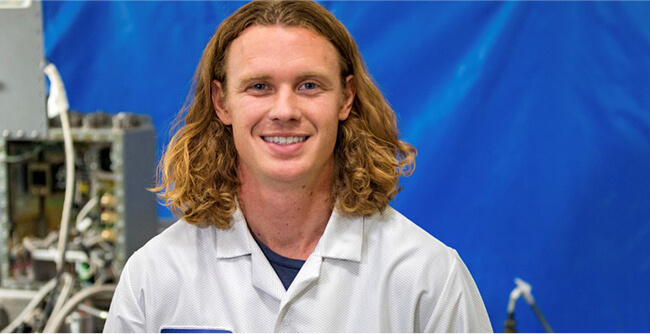 "I like knowing that the projects I work on contribute to the defense of our country."
– Micah, Mechanical Engineer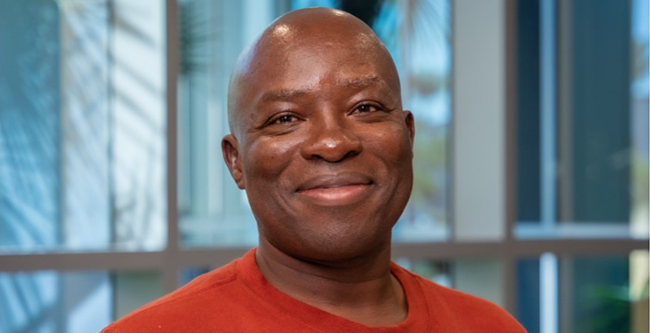 "I work in the Components Engineering and Obsolescence Management Dept. Our efforts are saving General Atomics several millions of dollars by proactively leading and informing the company of all these decisions which significantly impact production, sustainment and new designs."
– John, Staff Engineer
You have not recently viewed any jobs.

You have not recently viewed any jobs.

You have not recently viewed any jobs.
>