Experienced Aircraft Maintenance Coordinator
Palmdale, California
Date posted 03/04/2020
Job ID 28119BR
Company General Atomics Aeronautical Systems
Experience Level Senior (8+ years)
Job Title Experienced Aircraft Maintenance Coordinator
City Palmdale
State California
Full-Time/Part-Time Full-Time Hourly
Job Summary
General Atomics Aeronautical Systems, Inc. (GA-ASI), an affiliate of General Atomics, is a world leader in proven, reliable remotely piloted aircraft and tactical reconnaissance radars, as well as advanced high-resolution surveillance systems.
We recognize and appreciate the value and contributions of individuals with diverse backgrounds and experiences and welcome all qualified individuals to apply.
GA-ASI has an exciting opportunity for an experienced Aircraft Maintenance Coordinator to support Flight Operations at our Palmdale, CA facility.
DUTIES AND RESPONSIBILITIES:
Under general direction, this position is responsible for coordinating maintenance servicing, repairing and overhauling of aircraft, GCSs, and GDTs to ensure that all equipment is in good mechanical condition and safe for flight.
Coordinates scheduled maintenance and inspections, and verifies approvals are in place to release aircraft for flight. Develops and executes a plan for hardware acquisition by coordinating with Program Office, Production Planning, and Operations Manager.
Coordinates maintenance servicing, repairing and overhauling of aircraft and Ground Support Equipment (GSE) to ensure that aircraft are ready for flight or ground test.
Publishes aircraft and GSE status.
Ensures that documentation is in compliance with company policies.
Forecasts and prioritizes aircraft maintenance and inspections by utilizing Program Planning to schedule preventative maintenance.
Responsible for observing all laws, regulations and other applicable obligations wherever and whenever business is conducted on behalf of the Company.
Expected to work in a safe manner in accordance with established operating procedures and practices
Other duties as assigned or required.
Job Qualifications
Typically requires an Associates degree or trade school certification plus ten or more years of military aircraft maintenance experience. May substitute additional experience in lieu of education.
Requires extensive knowledge of and experience in aircraft maintenance in a military aircraft environment, and the ability to apply the practical application of those experiences to problems encountered.
Must have a comprehensive understanding of applicable policies and procedures as well as a complete understanding of relevant regulations; must be able to communicate and interface effectively with all levels of personnel, customers and vendors, analyze, interpret and direct a response to emerging situations, establish priorities, and maintain the confidentiality of sensitive information.
Must be capable in the use of office and specialized functional area software and be able to work extended hours and all three shifts as required.
Travel Percentage Required 0% - 25%
US Citizenship Required? Yes
Clearance Required? Yes
Clearance Level Secret
Apply Now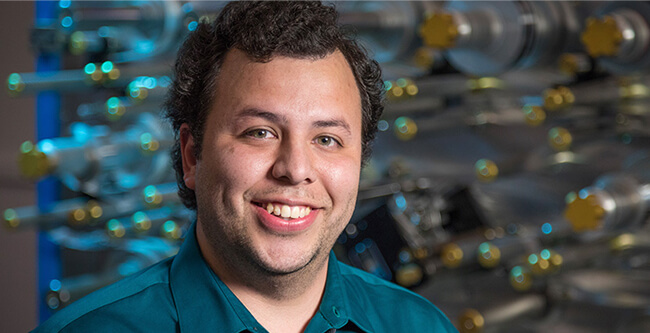 "Working in Research and Development means every day is something new and exciting. It's always a challenge to test new materials to see if they behave as you expect. It's never boring."
– Steven, Research & Development Engineer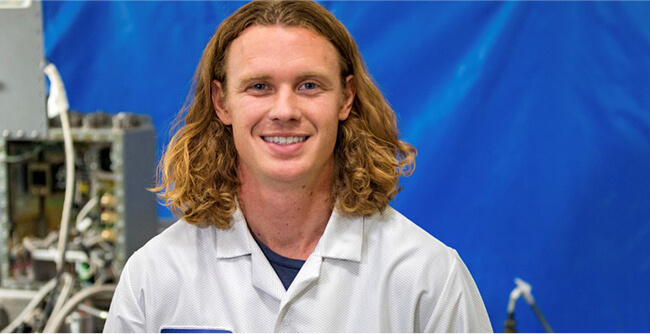 "I like knowing that the projects I work on contribute to the defense of our country."
– Micah, Mechanical Engineer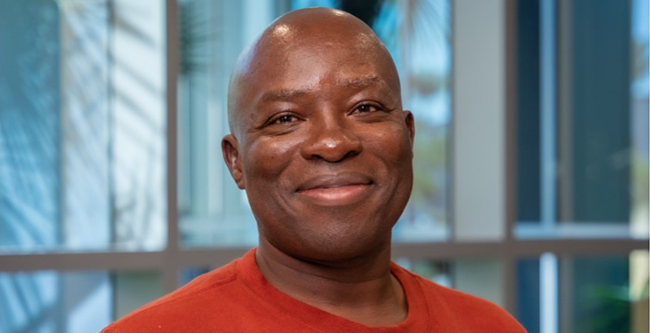 "I work in the Components Engineering and Obsolescence Management Dept. Our efforts are saving General Atomics several millions of dollars by proactively leading and informing the company of all these decisions which significantly impact production, sustainment and new designs."
– John, Staff Engineer
You have not recently viewed any jobs.

You have not recently viewed any jobs.

You have not recently viewed any jobs.
>