Deployable Aircraft Electronics Technician
Palmdale, California
Date posted 06/29/2023
Job ID 41564BR
Company General Atomics Aeronautical Systems
Experience Level Mid-Level (3-7 years)
Job Title Deployable Aircraft Electronics Technician
City Palmdale
State California
Workstyle Onsite
Full-Time/Part-Time Full-Time Hourly
Salary Range $56,180 - $83,518
Job Summary
General Atomics Aeronautical Systems, Inc. (GA-ASI), an affiliate of General Atomics, is a world leader in proven, reliable remotely piloted aircraft and tactical reconnaissance radars, as well as advanced high-resolution surveillance systems.
We have an exciting opportunity for an experienced Aircraft Electronics Technician to support deployments and production at our Palmdale facilities in sunny California. This position can support CONUS and OCONUS deployments; this is
not
a Flex position.
DUTIES AND RESPONSIBILITIES:
The Role of an Experienced Electronics Technician:
Understand electronics technology and computer systems – In this job, you will perform troubleshooting and repairs of ground and airborne electronic equipment. You will perform inspections, preventative maintenance, installation, configuration, operation, test and repair of various technical systems in accordance with established operating procedures to ensure safety of flight.
Strong interpersonal skills and good integrity – You will interface with internal and external customers and provide technical guidance and training on remotely piloted aircraft systems and maintenance practices. This job requires strict adherence to the use of technical documents, policies, procedures and sound maintenance principles.
Sound judgment and reasoning abilities –This job requires you to diagnose technical issues on complex systems and correct malfunctions returning equipment to flightworthy condition. You will utilize your vast experience, knowledge and troubleshooting skills to determine solutions to routine and complex problems. You will assess equipment condition to meet mission requirements and contribute to a safe operating environment.
Other duties as assigned.
We Offer Fantastic Benefits:
Paid on-the-job training (OJT) program enables successful performance and career advancement
Competitive salaries in a pay-for-performance environment
401(K) Retirement Program
Pension Plan with company contribution
Medical Benefits
We recognize and appreciate the value and contributions of individuals with diverse backgrounds and experiences and welcome all qualified individuals to apply.
Job Qualifications:
Typically requires education or formal training equivalent to the completion of a two-year technical degree or trade school equivalency as well as two or more years' experience in aviation or electronics. Equivalent professional experience may be substituted in lieu of education.
Must be able to perform a variety of non-routine tasks and demonstrate considerable knowledge of avionics and electronic procedures and principles.
Must possess:

The ability to troubleshoot at the component level
The ability to analyze data and recommend solutions
Considerable knowledge and use of electronic test equipment, hand and soldering tools, voltage or amperage measuring and recording devices;
The ability to read and interpret blueprints, drawings, schematics and technical orders
Good analytical, interpersonal, verbal and written communication skills to accurately document, report and assess situations and make judgments.

Must be able to work both independently and on a team.
Must have flexibility to work any shift, if necessary.
Ability to obtain and maintain a DoD security clearance is required.
#FJ
Salary:
$56,180 - $83,518
Travel Percentage Required 25 - 50
Relocation Assistance Provided Provided
US Citizenship Required? Yes
Clearance Required? Desired
Clearance Level Secret
Apply Now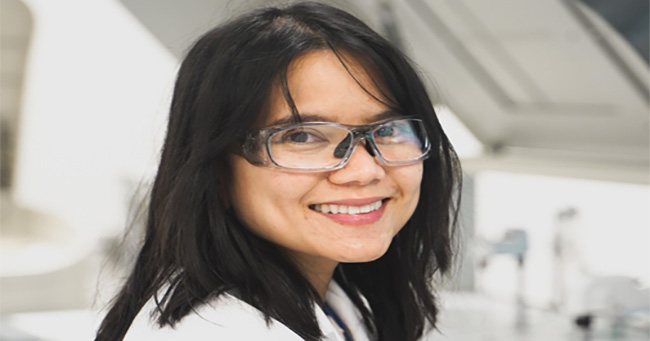 "At Diazyme you get an opportunity to work and collaborate with a team that develops and provides diagnostic products that improve healthcare quality."
– Nancy, Quality Lead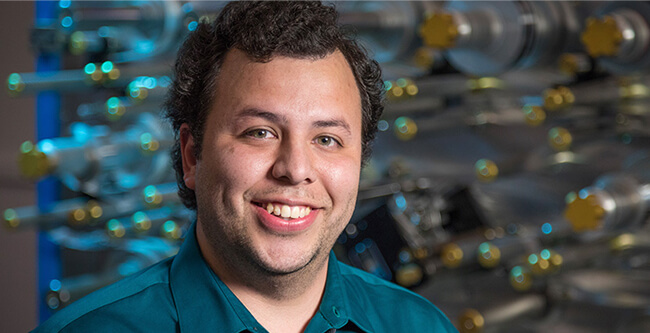 "Working in Research and Development means every day is something new and exciting. It's always a challenge to test new materials to see if they behave as you expect. It's never boring."
– Steven, Research & Development Engineer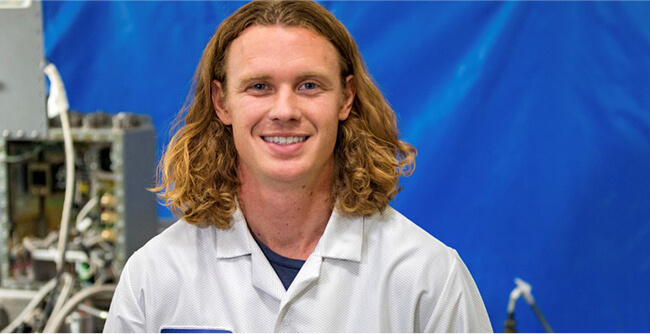 "I like knowing that the projects I work on contribute to the defense of our country."
– Micah, Mechanical Engineer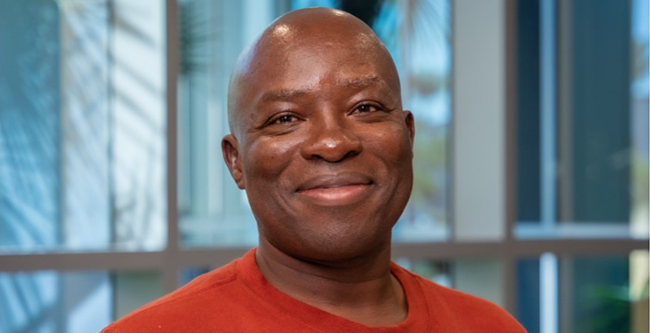 "I work in the Components Engineering and Obsolescence Management Dept. Our efforts are saving General Atomics several millions of dollars by proactively leading and informing the company of all these decisions which significantly impact production, sustainment and new designs."
– John, Staff Engineer
You have not recently viewed any jobs.

You have not recently viewed any jobs.

You have not recently viewed any jobs.
>