Airfield Firefighter Emergency Response
Palmdale, California
Date posted 02/16/2023
Job ID 40322BR
Company General Atomics Aeronautical Systems
Experience Level Entry-Level (0-2 years)
Job Title Airfield Firefighter Emergency Response
City Palmdale
State California
Workstyle Onsite
Full-Time/Part-Time Full-Time Hourly
Salary Range $35,390 - $52,625
Job Summary
General Atomics Aeronautical Systems, Inc. (GA-ASI), an affiliate of General Atomics, is a world leader in proven, reliable remotely piloted aircraft and tactical reconnaissance radars, as well as advanced high-resolution surveillance systems.

Under supervision of the airfield supervisor or shift lead, this position serves as a crew member responsible for maintaining airfield/movement area in compliance with company requirements. Conducts inspections to identify hazards to safe aircraft operations and maintenance. Responds to all airfield incidents/accidents as a member of the ARFF/Emergency Response Team. Ensures constant level of preparedness through company, department, and self-education training for airfield operations and emergency response. This position's work schedule is a 40-hour/ 5-day work week.
DUTIES AND RESPONSIBILITIES:
Performs inspections of airport operational areas and equipment including runway and taxiways, airfield lighting, parking aprons, hangars, and fuel storage areas.

Performs duties to monitor and enforce flight, fire and life safety regulations/procedures including flight line vehicle operations and foreign object debris control.

Provides crash response services to remotely piloted aircraft operating at the airfield and prepares site for follow-on investigation in accordance with the facility Mishap Plan.

Performs fire prevention activities and services throughout the airfield facility, including fire detection rounds and response to hazardous material spills as necessary.

Responds to other emergencies as necessary and is prepared to provide basic first-aid service, including CPR/AED, to company personnel in distress. Coordinates with public emergency services as necessary.

Maintain all departmental equipment in a serviceable/ready status, including fire vehicles, response vehicles, extinguishing equipment and other related tools.

Ensures compliance with required training and maintains any required certifications.

Willingness to participate in on the job training for driving and operation of airfield firefighting vehicles (ARFF Fire Trucks).

Required to perform shift work in a rotation of days, evenings and nights, to include weekends and holidays.

Responsible for observing all laws, regulations, and other applicable obligations wherever and whenever business is conducted on behalf of the Company.

Expected to work in a safe manner in accordance with established operating procedures and practices.

Additional Duties as assigned or required.
We recognize and appreciate the value and contributions of individuals with diverse backgrounds and experiences and welcome all qualified individuals to apply.
Job Qualifications:
Completion of Firefighter 1 academy or FF-1 certification (IFSAC , Pro Board, California State Fire Marshal's Office / California State Fire Training, California State Board of Fire Services, DoD, or verifiable equivalences) is required.

Typically requires a high school diploma or equivalent. Must have ability to understand concepts relating to aircraft emergency response, associated equipment, airport operations and fire prevention activities.

Must possess the ability to lift up to 50 pounds;

The ability to work under pressure and handle stressful situations.

Ability to establish and maintain good working relationships with co-workers, supervisors, other company departments and outside agencies.

The ability to accurately document and maintain records and files.

The ability to operate heavy equipment.

A valid California driver's license.

The ability to work both independently and in a team environment is essential as is the ability to work different shifts, workdays and extended hours as required.
Salary:
$35,390 - $52,625
Travel Percentage Required 0 - 25
Relocation Assistance Provided Not Provided
US Citizenship Required? Yes
Clearance Required? No
Apply Now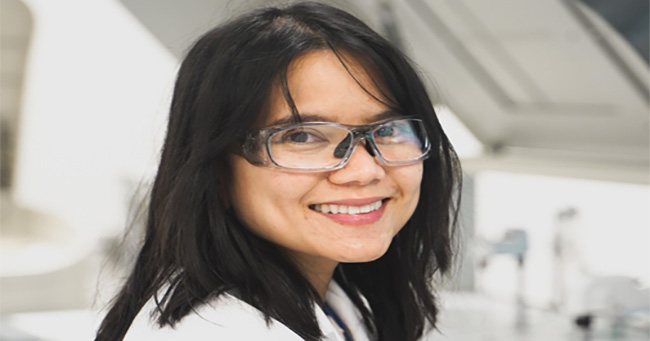 "At Diazyme you get an opportunity to work and collaborate with a team that develops and provides diagnostic products that improve healthcare quality."
– Nancy, Quality Lead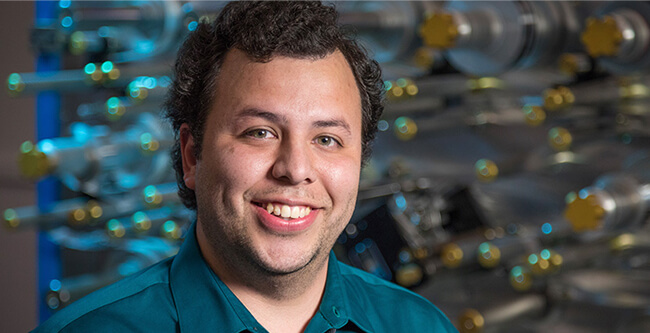 "Working in Research and Development means every day is something new and exciting. It's always a challenge to test new materials to see if they behave as you expect. It's never boring."
– Steven, Research & Development Engineer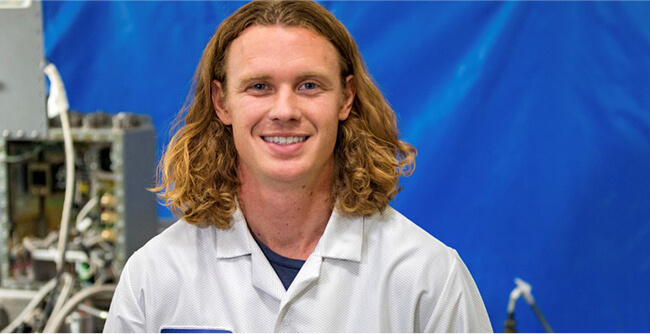 "I like knowing that the projects I work on contribute to the defense of our country."
– Micah, Mechanical Engineer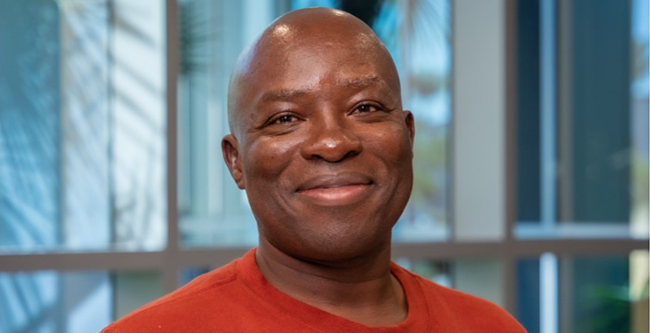 "I work in the Components Engineering and Obsolescence Management Dept. Our efforts are saving General Atomics several millions of dollars by proactively leading and informing the company of all these decisions which significantly impact production, sustainment and new designs."
– John, Staff Engineer
You have not recently viewed any jobs.

You have not recently viewed any jobs.

You have not recently viewed any jobs.
>