Director, Canada Strategic Development
Ottawa, Ontario
Date posted 10/22/2020
Job ID 29413BR
Company Canada Branch
Experience Level Management
Job Title Director, Canada Strategic Development
City Ottawa
State Ontario
Full-Time/Part-Time Full-Time Salary
Job Summary
General Atomics Aeronautical Systems, Inc. (GA-ASI), an affiliate of General Atomics, is a world leader in proven, reliable remotely piloted aircraft and tactical reconnaissance radars, as well as advanced high-resolution surveillance systems.

We recognize and appreciate the value and contributions of individuals with diverse backgrounds and experiences and welcome all qualified individuals to apply.
As an emerging global company, General Atomics is looking to establish a permanent presence in Canada in order to further our relationships with the Government of Canada and Canadian Industry. To this end, we are seeking a qualified leader to represent General Atomics interests throughout Canada with government and industry leaders/stakeholders, gather market intelligence and identify strategic business opportunities. This position will be based out of Ottawa, Ontario, Canada.
STRATEGIC RESPONSIBILITIES:
Serve as the face of General Atomics in Canada to the Government and Canadian Industry from Canada's capitol city – Ottawa, ON
Mature in-country business development and industrial cooperation planning efforts with Canadian Government and industry
Set conditions that further the following interests of General Atomics in Canada

Grow product/service awareness – military/civil
Expand influence and relevance – federal/provincial
Identify and create strategic opportunities – procurement/acquisition/teaming
Engage with the community – academia/associations
TACTICAL RESPONSIBILITIES:
Facilitate and participate in engagements with customers and industry
Maintain communication with end-users and Canadian program management staff to ensure customer satisfaction
Participate in tradeshows/conferences/industry events
Support development of MARCOM strategy

Draft whitepapers/articles
Think tank engagement
Advertising plans/messaging
Tradeshow planning
Sponsorships

Prepare Canada Intel Briefing – industry and government (15-30 min – 2x/month)

Politics
Industry
Defense procurement + current programs
Upcoming opportunities
Job Qualifications
Typically requires a Bachelors or Masters in business administration or a related field and fifteen or more years of progressively complex experience in business development with at least nine years managing business development activities. May substitute equivalent experience in lieu of education.
Must demonstrate a detailed and extensive expertise and application of business development principles and concepts, and practice as well as comprehensive project management and leadership skills including organizing, planning, scheduling, and coordinating workloads to meet established deadlines or milestones.
Must possess the ability to resolve unusually complex problems; serve as spokesperson on projects; and be an expert in one or more areas of business development.
Strong communication, leadership, presentation, and interpersonal skills are required to enable an effective interface with other departments, all levels of management, professional and support staff, customers, potential customers, and government representatives.
#FJ
Travel Percentage Required 25% - 50%
US Citizenship Required? No
Clearance Required? No
Apply Now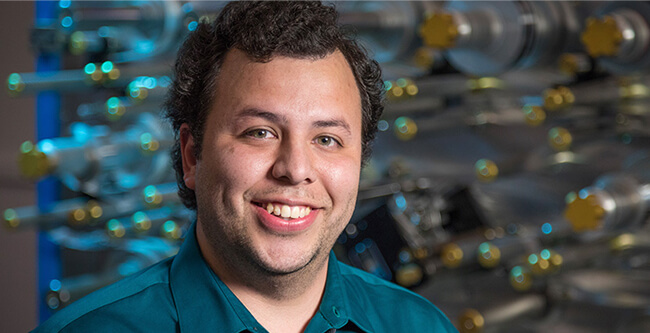 "Working in Research and Development means every day is something new and exciting. It's always a challenge to test new materials to see if they behave as you expect. It's never boring."
– Steven, Research & Development Engineer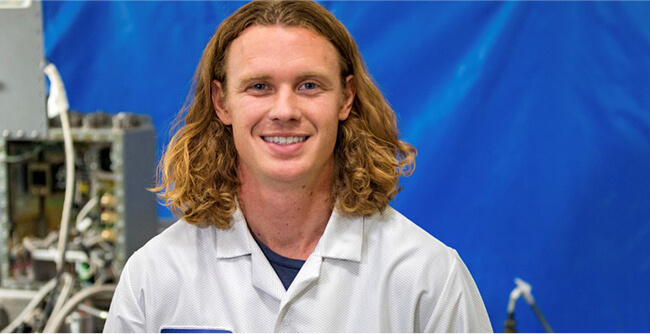 "I like knowing that the projects I work on contribute to the defense of our country."
– Micah, Mechanical Engineer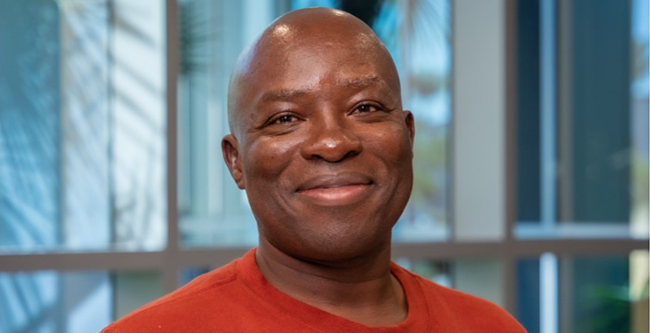 "I work in the Components Engineering and Obsolescence Management Dept. Our efforts are saving General Atomics several millions of dollars by proactively leading and informing the company of all these decisions which significantly impact production, sustainment and new designs."
– John, Staff Engineer
You have not recently viewed any jobs.

You have not recently viewed any jobs.

You have not recently viewed any jobs.
>