X-Ray Calibration Scientist
Livermore, California
Date posted 03/09/2023
Job ID 40524BR
Company General Atomics
Experience Level Entry-Level (0-2 years)
Job Title X-Ray Calibration Scientist
City Livermore
State California
Workstyle Onsite
Full-Time/Part-Time Full-Time Salary
Salary Range $73,700 - $128,780
Job Summary
General Atomics (GA), and its affiliated companies, is one of the world's leading resources for high-technology systems development ranging from the nuclear fuel cycle to remotely piloted aircraft, airborne sensors, and advanced electric, electronic, wireless and laser technologies.
We have an exciting opportunity for an X-Ray Calibration Scientist to join our team at Lawrence Livermore National Laboratory in Livermore, CA. This position contributes to scientific research of high energy density physics through instrument characterization for diverse research teams
Under general supervision and regular review, this position supports the scientific staff in the analysis, investigation and solution of scientific, or in some cases engineering, problems of moderate scope and complexity. Assignments are normally accompanied by general instructions and suggestions, outlining possible approaches, sources or information, and potential problems to be encountered with work reviewed regularly for soundness of technical judgment, overall adequacy and accuracy. Tasks involve the exercise of independent judgment and discretion about matters of significance. Documents findings and implemented solutions and communicates results to scientific staff. Contacts are primarily internal with infrequent inter-organization or customer contact on routine matters and may provide direction to design or technician staff.
DUTIES AND RESPONSIBILITIES:
Applies technical knowledge to analyze, investigate and resolve assigned scientific problems related to instrument calibration for various types of x-ray spectrometers.
Performs functional testing and troubleshooting of equipment and investigates assigned area(s) by utilizing standard scientific principles.
Obtains and analyzes test data with x-ray sources.
Develops appropriate documentation of findings and implemented solutions and communicates results to project scientific staff. May be required to make brief technical presentations.
May provide direction to design and/or technical staff.
May perform elementary computational modeling of scientific phenomena or raytracing of optic designs.
Responsible for observing all laws, regulations and other applicable obligations wherever and whenever business is conducted on behalf of the Company.
Expected to work in a safe manner in accordance with established operating procedures and practices.
Additional Functions Other duties as assigned or required.
We recognize and appreciate the value and contributions of individuals with diverse backgrounds and experiences and welcome all qualified individuals to apply.
Job Qualifications:
Typically requires a Bachelor or Masters degree in a scientific or related discipline and a minimum of two or more years of scientific experience with a Bachelors degree. Equivalent scientific experience may be substituted in lieu of education.
Must Also Have:
An understanding of scientific concepts, principles; and theory; and, experience that demonstrates the ability to apply those concepts while ensuring safety and regulatory compliance.
The ability to understand new concepts quickly and apply them accurately throughout an evolving environment and organize work assignments to meet established timetables.
Good communication, computer, documentation, presentation, and interpersonal skills, and ability to work both independently and as part of a team.
Able to work extended hours as required.
Salary:
$73,700 - $128,780
Travel Percentage Required 0 - 25
Relocation Assistance Provided Not Provided
US Citizenship Required? No
Clearance Required? No
Apply Now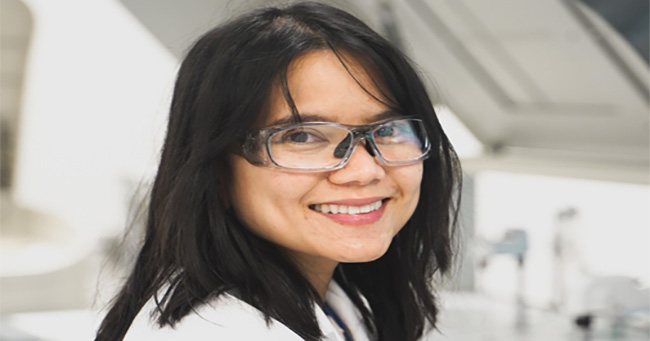 "At Diazyme you get an opportunity to work and collaborate with a team that develops and provides diagnostic products that improve healthcare quality."
– Nancy, Quality Lead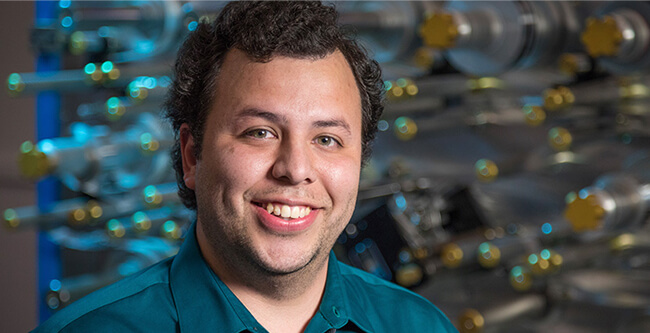 "Working in Research and Development means every day is something new and exciting. It's always a challenge to test new materials to see if they behave as you expect. It's never boring."
– Steven, Research & Development Engineer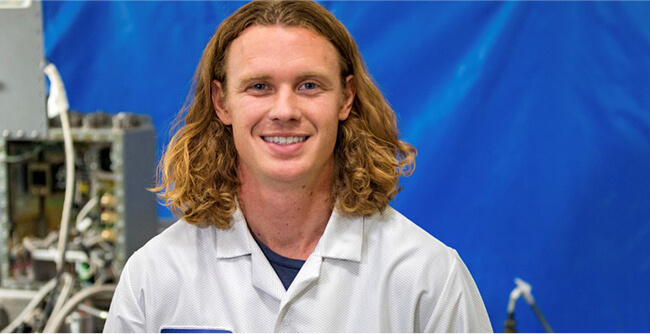 "I like knowing that the projects I work on contribute to the defense of our country."
– Micah, Mechanical Engineer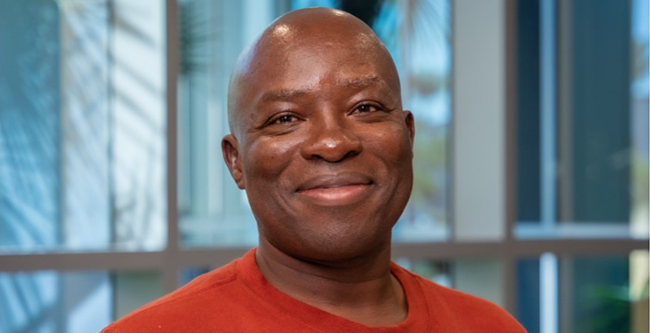 "I work in the Components Engineering and Obsolescence Management Dept. Our efforts are saving General Atomics several millions of dollars by proactively leading and informing the company of all these decisions which significantly impact production, sustainment and new designs."
– John, Staff Engineer
You have not recently viewed any jobs.

You have not recently viewed any jobs.

You have not recently viewed any jobs.
>