Engineering Technician
Kaysville, Utah
Date posted 03/13/2023
Job ID 40599BR
Company General Atomics Systems Integration
Experience Level Entry-Level (0-2 years)
Job Title Engineering Technician
City Kaysville
State Utah
Workstyle Onsite
Full-Time/Part-Time Full-Time Hourly
Salary Range $47,250 - $70,238
Job Summary
General Atomics Systems Integration, LLC (GA-SI), an affiliate of General Atomics, is a provider of military and commercial engineering services. GA-SI is a leading-edge expert in systems integration technologies, reliability improvements, and controls system design.

Performs and/or assists in modification, fabrication, assembly, operations, installation, repair and maintenance of general laboratory, experimental or commercial equipment. Assists in set up and conducts semi-routine experiments and tests. Records and summarizes data.
DUTIES AND RESPONSIBILITIES:
Fabricates, assembles, and installs simple laboratory and commercial equipment or experimental apparatus.
Operates lab and experimental equipment; collects and summarizes data.
Cleans, adjusts and replaces parts on lab and experimental equipment.
Sets up and checks out semi-routine experiments and tests according to pre-arranged procedures; records experimental data.
Responsible for observing all laws, regulations and other applicable obligations wherever and whenever business is conducted on behalf of the Company. Expected to work in a safe manner in accordance with established operating procedures and practices.
Performs housekeeping and cleanup duties as required.
Other duties as assigned or required.
We recognize and appreciate the value and contributions of individuals with diverse backgrounds and experiences and welcome all qualified individuals to apply.
Job Qualifications:
Typically requires associate's degree or equivalent with two or more years of experience. May substitute equivalent experience in lieu of education.
Must be able to work with common hand tools and operate laboratory equipment.
Must have the capability to perform complex assignments with little or no direction.
Ability and willingness to work on systems which have unusual conditions such as high pressure, high voltage, high energy, cryogens, or radioactive materials.
Knowledge of computer operations and applications pertinent to the field required.
Ability to obtain and maintain DOD security clearance.
Salary:
$47,250 - $70,238
Travel Percentage Required 0 - 25
Relocation Assistance Provided Not Provided
US Citizenship Required? Yes
Clearance Required? Desired
Clearance Level Secret
Apply Now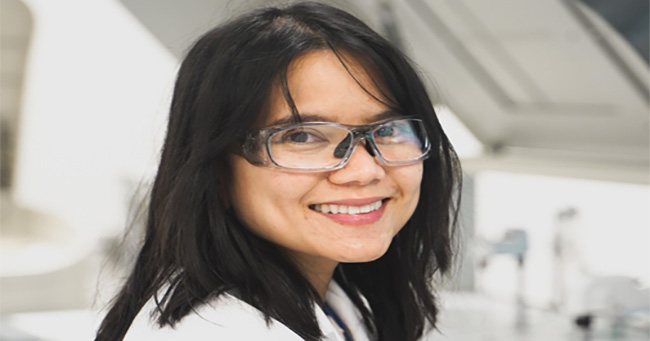 "At Diazyme you get an opportunity to work and collaborate with a team that develops and provides diagnostic products that improve healthcare quality."
– Nancy, Quality Lead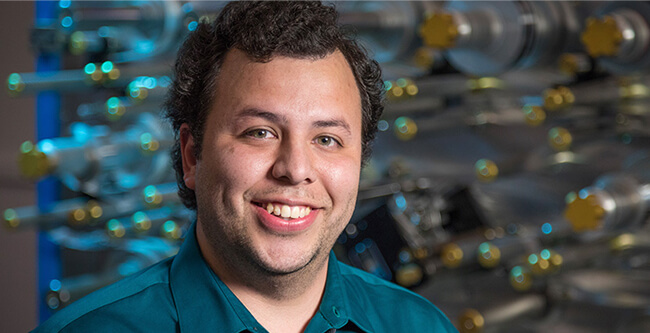 "Working in Research and Development means every day is something new and exciting. It's always a challenge to test new materials to see if they behave as you expect. It's never boring."
– Steven, Research & Development Engineer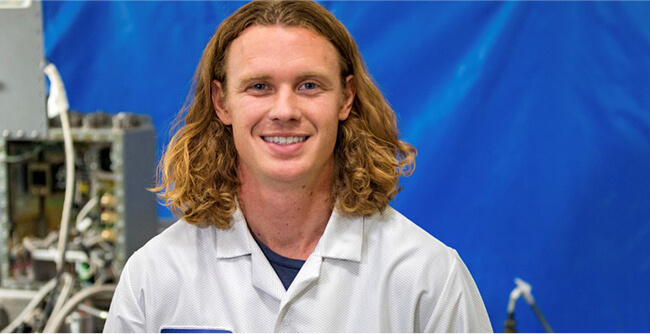 "I like knowing that the projects I work on contribute to the defense of our country."
– Micah, Mechanical Engineer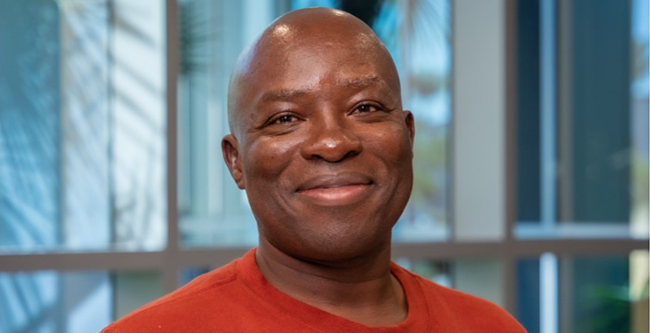 "I work in the Components Engineering and Obsolescence Management Dept. Our efforts are saving General Atomics several millions of dollars by proactively leading and informing the company of all these decisions which significantly impact production, sustainment and new designs."
– John, Staff Engineer
You have not recently viewed any jobs.

You have not recently viewed any jobs.

You have not recently viewed any jobs.
>