Production Technician
Fort Madison, Iowa
Date posted 07/28/2022
Job ID 37867BR
Company General Atomics
Experience Level Entry-Level (0-2 years)
Job Title Production Technician
City Fort Madison
State Iowa
Full-Time/Part-Time Full-Time Hourly
Job Summary
General Atomics (GA), and its affiliated companies, is one of the world's leading resources for high-technology systems development ranging from the nuclear fuel cycle to remotely piloted aircraft, airborne sensors, and advanced electric, electronic, wireless and laser technologies.
Cryotech Deicing Technology, a division of General Atomics, is a leader in the development and manufacturing of deicing products for aircraft, runways and other applications. We have an exciting opportunity for a Production Technician to join our team located in Fort Madison, Iowa. Under limited supervision performs and/or assists in the operation of all production equipment and processes.
DUTIES AND RESPONSIBILITIES:
Responsible for operating all plant equipment in all areas of production.
Responsible for all rail operations; inspection, transporting, unloading and loading of rail cars
Interprets & follows work instructions, drawings, and sequence of operations while maintaining all quality assurance documentation.
Will assist other departments as needed.
Operates specialized equipment and/or performs tests requiring knowledge of processes pertinent to the organization, program or project.
Responsible for handling of all plant chemicals needed for mixing/blending into final product.
Collects, records, reduces, and summarizes experimental data.
Diagnoses and corrects operational problems or trouble sources in equipment or tests. Interprets basic information displayed to recognize when various operating measurements are drifting out of established parameters. Adjusts operating parameters to bring systems back to satisfactory operating conditions. Develops solutions to problems that occur including assisting in the design of specialized components.
Maintain proper inventory levels for continuous plant operation.
Must be available to work 1st, 2nd, and 3rd shift.
Responsible for observing all laws, regulations and other applicable obligations wherever and whenever business is conducted on behalf of the Company. Expected to work in a safe manner in accordance with established operating procedures and practices.
Performs other duties as assigned.
We recognize and appreciate the value and contributions of individuals with diverse backgrounds and experiences and welcome all qualified individuals to apply.
Job Qualifications:
Typically requires high school diploma or equivalent.
Must be able to work with common hand tools.
Must be able to perform a variety of routine tasks and demonstrate a good working knowledge of laboratory equipment and procedure.
Ability and willingness to work on systems which have unusual conditions such as high pressure, high voltage, high energy, cryogens, or radioactive material.
Knowledge of computer operations and applications pertinent to the field required.
Must have analytical ability to read and understand detailed instructions, drawings and specifications.
Must be able to work 1st, 2nd, and 3rd shift.
Travel Percentage Required 0 - 25
Relocation Assistance Provided Not Provided
US Citizenship Required? Yes
Clearance Required? No
Apply Now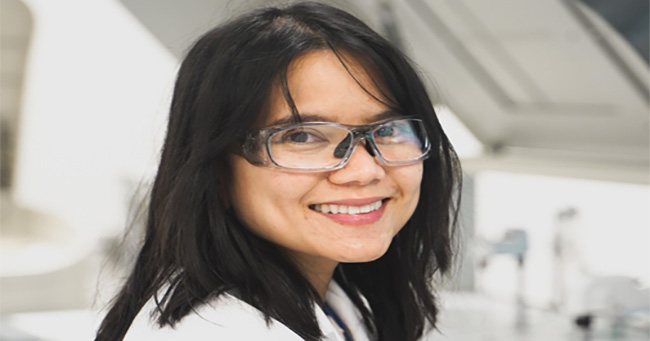 "At Diazyme you get an opportunity to work and collaborate with a team that develops and provides diagnostic products that improve healthcare quality."
– Nancy, Quality Lead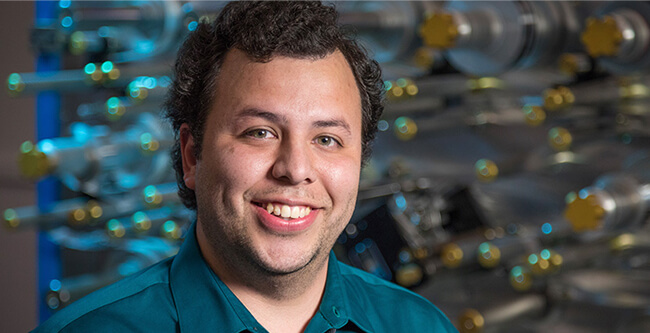 "Working in Research and Development means every day is something new and exciting. It's always a challenge to test new materials to see if they behave as you expect. It's never boring."
– Steven, Research & Development Engineer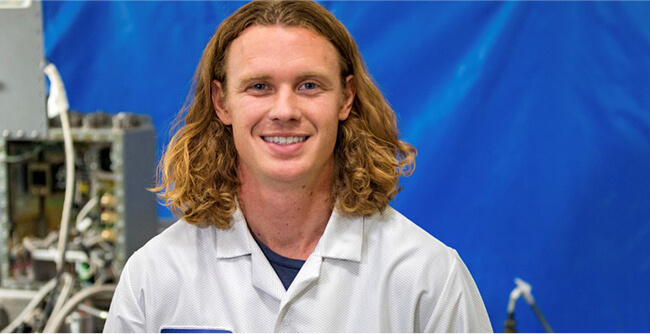 "I like knowing that the projects I work on contribute to the defense of our country."
– Micah, Mechanical Engineer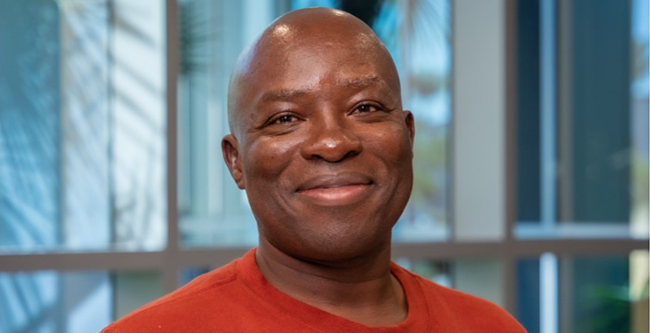 "I work in the Components Engineering and Obsolescence Management Dept. Our efforts are saving General Atomics several millions of dollars by proactively leading and informing the company of all these decisions which significantly impact production, sustainment and new designs."
– John, Staff Engineer
You have not recently viewed any jobs.

You have not recently viewed any jobs.

You have not recently viewed any jobs.
>