Logistics Specialist
Fort Madison, Iowa
Date posted 12/12/2022
Job ID 39784BR
Company General Atomics
Experience Level Mid-Level (3-7 years)
Job Title Logistics Specialist
City Fort Madison
State Iowa
Workstyle Onsite
Full-Time/Part-Time Full-Time Hourly
Salary Range $51,030 - $75,855
Job Summary
General Atomics (GA), and its affiliated companies, is one of the world's leading resources for high-technology systems development ranging from the nuclear fuel cycle to remotely piloted aircraft, airborne sensors, and advanced electric, electronic, wireless and laser technologies.
Cryotech Deicing Technology, a division of General Atomics, is a leader in the development and manufacturing of deicing products for aircraft, runways and other applications.
We currently have an exciting opportunity for a Logistics Specialist in Ft. Madison, IA.
Under limited supervision and in a fast-paced business, this position performs a variety of activities in support of Cryotech's business partners throughout North America.
DUTIES AND RESPONSIBILITES:
Involved with freight movements taking place throughout the United States/North America including Alaska and Canada
Coordinates, tracks and provide follow-through on all forms of shipments
Performing financial analysis to determine best cost solutions to ensure maintaining on-time deliveries.
Evaluating new freight partners to determine if they fit organizational needs
Works with other areas of the Cryotech Organization to provide information for competitive quoting.
Coordinates, tracks, and may report on the progress of unit work assignments and/or projects.
Maintains and updates a variety of confidential and sensitive electronic and/or hard copy reports and records.
Responds to routine verbal and written requests for information from internal sources.
Prepares requested electronic and hard copy reports, and presentations.
Preforms other duties as assigned or required.
We recognize and appreciate the value and contributions of individuals with diverse backgrounds and experiences and welcome all qualified individuals to apply.
Job Qualifications:
Typically requires a high school diploma or equivalent and four or more years experience in a field related to the specialized functional area or unit where assigned.
Must have a basic understanding of logistics management concepts and principles and have proven experience broadly applying those concepts.
Must possess the ability to develop and communicate new concepts and apply them accurately in an evolving environment. Must be able to organize, schedule, and coordinate work phases and provide solutions to a range of complex logistics issues, including supply chain activities.
Must have strong communication, computer, documentation, presentation, and interpersonal skills, and be able to work independently and as part of a team.
May lead a team of professional employees on assigned aspects of project(s).
Able to work extended hours and travel as required.
Salary:
$51,030 - $75,855
Travel Percentage Required 0 - 25
Relocation Assistance Provided Not Provided
US Citizenship Required? Yes
Clearance Required? No
Apply Now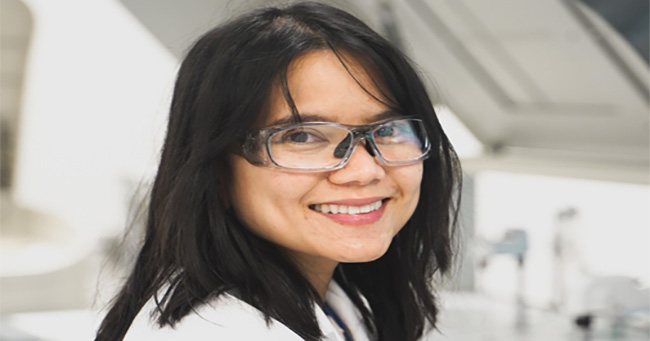 "At Diazyme you get an opportunity to work and collaborate with a team that develops and provides diagnostic products that improve healthcare quality."
– Nancy, Quality Lead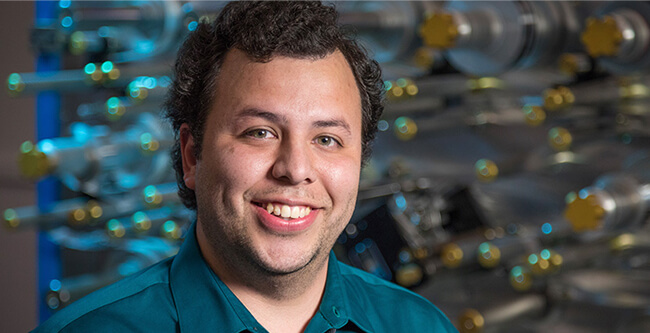 "Working in Research and Development means every day is something new and exciting. It's always a challenge to test new materials to see if they behave as you expect. It's never boring."
– Steven, Research & Development Engineer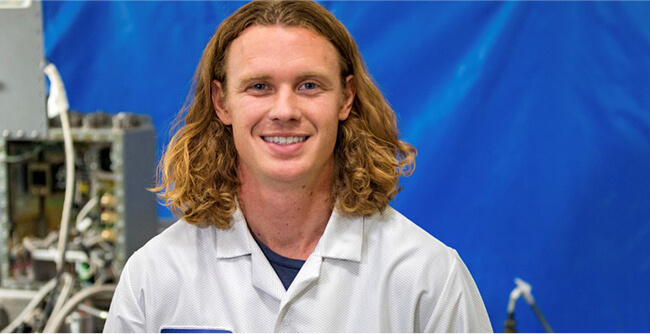 "I like knowing that the projects I work on contribute to the defense of our country."
– Micah, Mechanical Engineer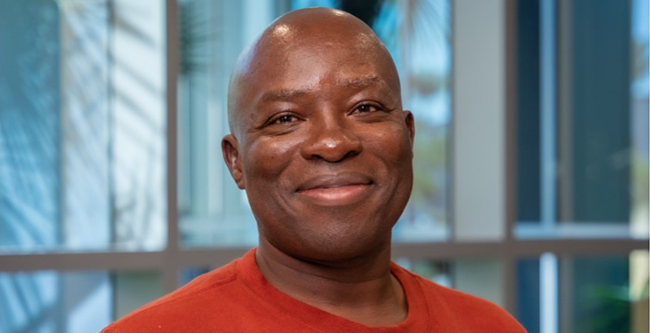 "I work in the Components Engineering and Obsolescence Management Dept. Our efforts are saving General Atomics several millions of dollars by proactively leading and informing the company of all these decisions which significantly impact production, sustainment and new designs."
– John, Staff Engineer
You have not recently viewed any jobs.

You have not recently viewed any jobs.

You have not recently viewed any jobs.
>