Satellite Manufacturing Technician
Centennial, Colorado
Date posted 06/24/2022
Job ID 37037BR
Company General Atomics
Experience Level Entry-Level (0-2 years)
Job Title Satellite Manufacturing Technician
City Centennial
State Colorado
Full-Time/Part-Time Full-Time Salary
Salary Minimum $42,470
Salary Maximum $70,030
Job Summary
General Atomics (GA), and its affiliated companies, is one of the world's leading resources for high-technology systems development ranging from the nuclear fuel cycle to remotely piloted aircraft, airborne sensors, and advanced electric, electronic, wireless and laser technologies.
Whether a specific satellite for a specific mission or a constellation of interconnected spacecraft, the GA-EMS Space Systems team is re-defining how customers can access the possibilities of space. GA-EMS offers modular and scalable satellite platforms backed with a history of operational flight experience to support defense, civil, commercial, and academic mission requirements.
We currently have an exciting opportunity for a Satellite Technician in our EMS Space Systems Division in Centennial, Colorado.
DUTIES AND RESPONSIBILITIES:
The Satellite Technician has a broad knowledge base spanning from mechanical assembly to advanced electronics and test instrumentation.
Assists Manufacturing Engineers in the execution of assembly and integration procedures for spacecraft and other related assemblies.
Assist Space System Test engineers with the execution of test procedures. Works with Test and Design engineers to help troubleshoot failures.
Builds and maintains mechanical and electrical ground support equipment necessary for the operation and testing of satellites and other space systems, including but not limited to lifting, holding, and rotation fixtures, test bench setups, thermal vacuum chambers operations, vibration tables, fluid mechanics, data acquisition and closed loop heater control.
Maintains equipment and systems, implementing modifications and engineering changes as necessary. Identifies operational problems and reports deficiencies.
Provides training to lower-level technicians in work area.
Understands all applicable processes and procedures and provides continual input to improve and streamline those processes. Maintains a productive and safe working environment in accordance with established operating procedures, workmanship standards, and best practices.
Travel up to 25% as needed to support manufacturing needs.
Perform other duties as assigned or required.
We recognize and appreciate the value and contributions of individuals with diverse backgrounds and experiences and welcome all qualified individuals to apply.
Job Qualifications:
Typically requires an associate's degree in a related technical field and two or more years of experience with satellite or similar spacecraft integration in a cleanroom environment. Equivalent professional and/or trade school experience may be substituted in lieu of education.
The ideal candidate should have demonstrated experience and strong electrical and mechanical background in the manufacturing, testing, and operation of satellites or other space systems.
Experience in space, aviation, military, or other high-reliability operating environments is highly desirable.
Understands spacecraft and flight hardware handling including ESD and clean room requirements.
Must possess the ability to understand new concepts quickly and work with general supervision, either in a team or independently.
Good interpersonal, verbal communication, and written communication skills are required to accurately identify, assess, and document data and completed operations; Knowledge of computer applications pertinent to the field is a plus.
IPC620 and J-standard-001 (with space addendum) certification is preferred.
US citizenship is required.
Ability to obtain and maintain a DoD Security Clearance is required. Existing security clearance preferred.
Each job has a salary range which identifies the minimum, midpoint (market) and maximum base pay for the job. Pay rates are established based on the individual's knowledge, skill, experience and education/training needed to perform the job.
Travel Percentage Required 0 - 25
Relocation Assistance Provided Provided
US Citizenship Required? Yes
Clearance Required? Desired
Clearance Level Secret
Apply Now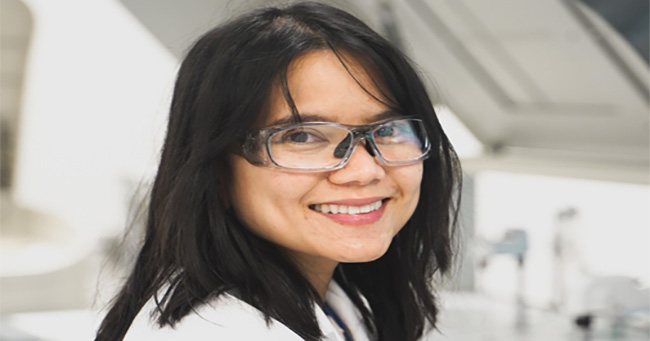 "At Diazyme you get an opportunity to work and collaborate with a team that develops and provides diagnostic products that improve healthcare quality."
– Nancy, Quality Lead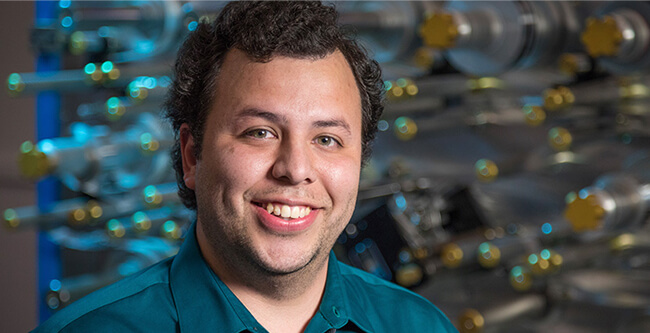 "Working in Research and Development means every day is something new and exciting. It's always a challenge to test new materials to see if they behave as you expect. It's never boring."
– Steven, Research & Development Engineer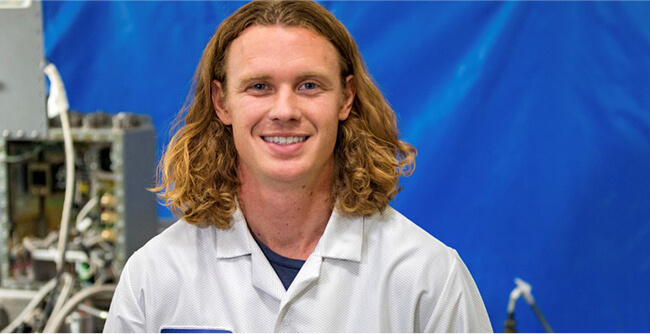 "I like knowing that the projects I work on contribute to the defense of our country."
– Micah, Mechanical Engineer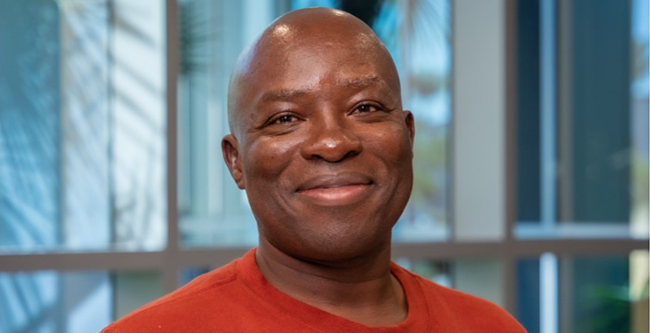 "I work in the Components Engineering and Obsolescence Management Dept. Our efforts are saving General Atomics several millions of dollars by proactively leading and informing the company of all these decisions which significantly impact production, sustainment and new designs."
– John, Staff Engineer
You have not recently viewed any jobs.

You have not recently viewed any jobs.

You have not recently viewed any jobs.
>