Director, Space Systems and Advanced Programs
Centennial, Colorado
Date posted 08/05/2021
Job ID 32898BR
Company General Atomics
Experience Level Management
Job Title Director, Space Systems and Advanced Programs
City Centennial
State Colorado
Full-Time/Part-Time Full-Time Salary
Salary Minimum 160,480
Salary Maximum 256,768
Job Summary
General Atomics (GA), and its affiliated companies, is one of the world's leading resources for high-technology systems development ranging from the nuclear fuel cycle to remotely piloted aircraft, airborne sensors, and advanced electric, electronic, wireless and laser technologies.

This position will report to the Vice President of Missile Defense and Space Systems at General Atomics Electromagnetics Systems. It is responsible for the planning, managing and technical performance of all the programs and advanced developing engineering program(s) which requires coordination of technology development and production across multiple locations and organizations.

Summary:
Directs programs which represent significant, aggressive future growth potential in Space Systems and Advanced Programs portfolio representing distinct developing products, components or systems.

Oversees all phases of program(s) from initiation through delivery.

Leverages products, components or systems currently being developed into future growth opportunities. Applies advanced technologies, principles, theories, and concepts across program requirements.

Typically accomplishes objectives through subordinate management.

Supports opportunity identification and capture with Strategic Development.

Responsible for programs that represent a key factor in the company's strategic business objectives where erroneous decisions could affect the financial position of the organization
Essential Functions:
Oversee all phases of the program(s) from conceptualization through completion, including acquisition, planning, and managing technical, cost and schedule performance to ensure quality, business, and financial objectives are attained.

Develop and manage program plans or delivery methods, some of which may be unprecedented, across distinctive products while serving multiple customers.

Consult with executive management to develop and implement current, annual and long-term technical, schedule, quality, business, and financial objectives for the programs and participate in the development of Group/Company/Division objectives with a long-range forecast.

Oversee via supporting the functional Engineering and Innovation organization the development of design concepts, criteria, and engineering efforts for product research, development, testing, and integration.

Influence the decisions of senior leaders both within and outside the company on matters of high significance in the Space domain and related technologies.

Represent the organization in relations with customers and business and non-business communities. Act as primary spokesperson on program issues.

Direct and influence the preparation of proposals, business plans, proposal work statements and specifications, operating budgets, and financial terms/conditions of contract(s).

Support all customers, commercial, civil, government, classified and unclassified program efforts.

Direct the development of and ensure the security of proprietary technology, and maintain the strict confidentiality of sensitive information. Other duties as assigned or required.
We recognize and appreciate the value and contributions of individuals with diverse backgrounds and experiences and welcome all qualified individuals to apply.
Job Qualifications:
Typically requires a Masters or PhD in engineering, science, or a related technical field as well as fifteen or more years of progressively complex program administration experience with at least eleven of those years managing programs.

May substitute equivalent experience in lieu of education.

Demonstrates detailed and extensive technical expertise and application of program management principles, concepts, and practice as well as comprehensive program management and leadership skills including organizing, planning, scheduling, and coordinating workloads to meet established deadlines or milestones.

Must possess the ability to use advanced technologies and applications that apply advance principles, theories, and concepts across program requirements.

Contributes to the development of new principles and concepts to find highly innovative and ingenious solutions to unusually complex problems.

Must be able to develop solutions to complex problems that require the regular use of ingenuity and creativity

Strong communication, leadership, presentation, and interpersonal skills are required to enable an effective interface with other departments, all levels of management, professional and support staff, customers, potential customers, and government representatives.

U.S. citizenship is required.

Active DoD Security Clearance is required (Top Secret Clearance preferred) with the ability to obtain a TS/SCI clearance as well as clearance for special access programs.

Unique capabilities in the area of Space Systems, Space payloads, Subsystems, components, test and operations.

Each job has a salary range which identifies the minimum, midpoint (market) and maximum base pay for the job. Pay rates are established based on the individual's knowledge, skill, experience and education/training needed to perform the job.
Travel Percentage Required 25 - 50
Relocation Assistance Provided Provided
US Citizenship Required? Yes
Clearance Required? Desired
Clearance Level Top Secret (SCI access eligible)
Apply Now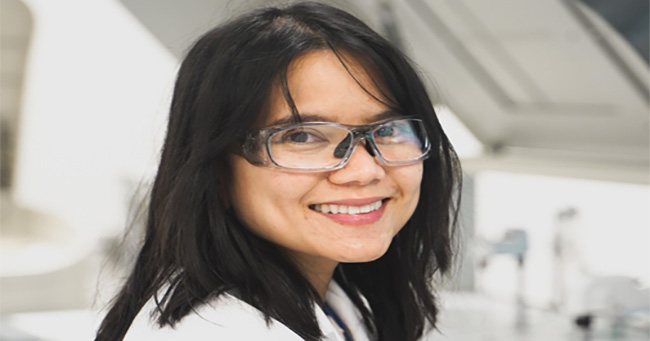 "At Diazyme you get an opportunity to work and collaborate with a team that develops and provides diagnostic products that improve healthcare quality."
– Nancy, Quality Lead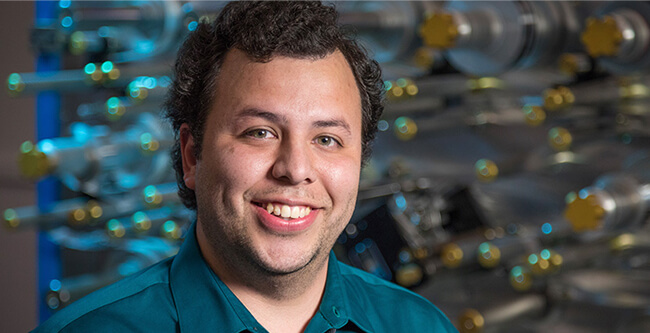 "Working in Research and Development means every day is something new and exciting. It's always a challenge to test new materials to see if they behave as you expect. It's never boring."
– Steven, Research & Development Engineer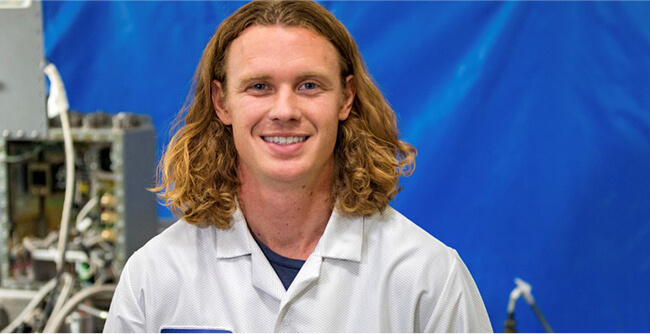 "I like knowing that the projects I work on contribute to the defense of our country."
– Micah, Mechanical Engineer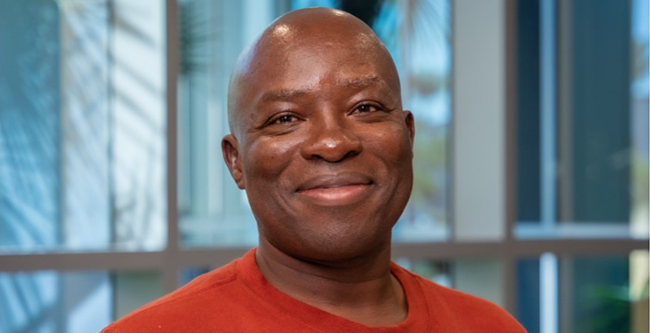 "I work in the Components Engineering and Obsolescence Management Dept. Our efforts are saving General Atomics several millions of dollars by proactively leading and informing the company of all these decisions which significantly impact production, sustainment and new designs."
– John, Staff Engineer
You have not recently viewed any jobs.

You have not recently viewed any jobs.

You have not recently viewed any jobs.
>