CNC Machinist
Albuquerque, New Mexico
Date posted 09/13/2022
Job ID 38649BR
Company General Atomics
Experience Level Mid-Level (3-7 years)
Job Title CNC Machinist
City Albuquerque
State New Mexico
Workstyle Onsite
Full-Time/Part-Time Full-Time Hourly
Salary Range $51,030 - $75,855
Job Summary
General Atomics (GA), and its affiliated companies, is one of the world's leading resources for high-technology systems development ranging from the nuclear fuel cycle to remotely piloted aircraft, airborne sensors, and advanced electric, electronic, wireless and laser technologies.
We have an exciting opportunity for a CNC Machinist to join our Inertial Fusion Technology (IFT) division within the Energy group. This position will be based at Sandia National Lab (SNL) in Albuquerque, NM in support of Sandia National Laboratories Inertial Confinement Fusion and High Energy Density Science Program. The components to be machined are normally high-precision and in small quantities. Production schedules are reasonable but due dates are often inflexible.
DUTIES AND RESPONSIBILITIES:
Set-up and operate common manual shop equipment such as lathes, mills, and saws.
Set-up and operate CNC mills and lathes.
NC programming in both manual (i.e., plain G-code and parametric G-code) and CAD/CAM (Creo).
Inspect parts using mics, calipers, digital height gages, Trimos, measuring microscope, indicators, gage blocks, surface plates, sine plates, etc. as required.
Inspect parts using high level inspection tools such as CT and white light optical profilers.
Document inspection results by entering data into Excel templates and archiving on server.
Work in a safe manner in accordance with established operating procedures and practices.
Performs other duties as assigned or required.
We recognize and appreciate the value and contributions of individuals with diverse backgrounds and experiences and welcome all qualified individuals to apply.
Job Qualifications:
Typically requires an associate's degree, technical/trade school training or equivalent and four or more years related experience. Additional experience may be substituted for formal education.
Must possess:

Proficiency with common manual shop equipment such as lathes, mills, and saws.
Some experience setting-up and operating NC mills and lathes.
Some experience with NC programming (both G-code and CAD/CAM).
Proficiency with common manual inspection tools such as micrometers, calipers, digital height gages, indicators, gage blocks, surface plates, and sine plates.
Customer focus.
Ability to use good judgment and safe practices in a shop environment.
Time management skills to maintain the flow of work within the unit.
Good interpersonal skills and written communication skills to interface with employees. and supervisor; and basic computer skills.
Ability to work in an large lab research environment requiring long periods of standing, walking, bending and lifting up to 50 lbs.
Ability to work both independently and in a team environment.
Flexibility to work extended hours as required.
Salary:
$51,030 - $75,855
Travel Percentage Required 0 - 25
Relocation Assistance Provided Not Provided
US Citizenship Required? Yes
Clearance Required? No
Apply Now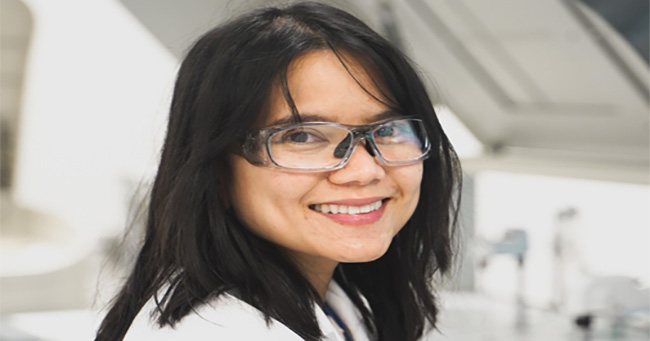 "At Diazyme you get an opportunity to work and collaborate with a team that develops and provides diagnostic products that improve healthcare quality."
– Nancy, Quality Lead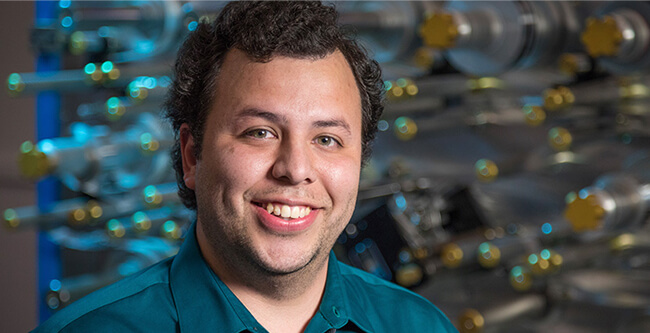 "Working in Research and Development means every day is something new and exciting. It's always a challenge to test new materials to see if they behave as you expect. It's never boring."
– Steven, Research & Development Engineer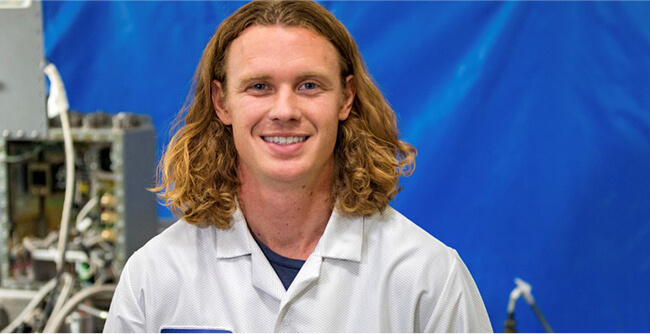 "I like knowing that the projects I work on contribute to the defense of our country."
– Micah, Mechanical Engineer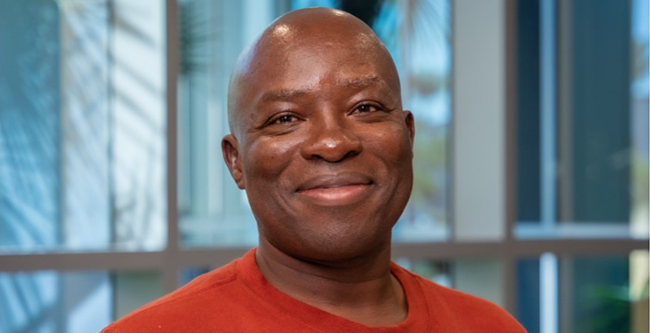 "I work in the Components Engineering and Obsolescence Management Dept. Our efforts are saving General Atomics several millions of dollars by proactively leading and informing the company of all these decisions which significantly impact production, sustainment and new designs."
– John, Staff Engineer
You have not recently viewed any jobs.

You have not recently viewed any jobs.

You have not recently viewed any jobs.
>