Quality Engineer Lead Auditor
Adelanto, California
Date posted 08/22/2023
Job ID 42087BR
Company General Atomics Aeronautical Systems
Experience Level Mid-Level (3-7 years)
Job Title Quality Engineer Lead Auditor
City Adelanto
State California
Workstyle Onsite
Full-Time/Part-Time Full-Time Salary
Salary Range $73,700 - $128,780
Job Summary
General Atomics Aeronautical Systems, Inc. (GA-ASI), an affiliate of General Atomics, is a world leader in proven, reliable remotely piloted aircraft and tactical reconnaissance radars, as well as advanced high-resolution surveillance systems.
Exciting Opportunity to work within our Aircraft Systems Quality Team as a Quality Engineer (Lead Auditor) in our Desert Horizons location!
Develops, documents, and directs the implementation and evaluation of quality assurance programs and systems on one or more large projects by leading audit and root cause/corrective action activity. Provides expertise and guidance in interpreting national and international quality standards and governmental regulations. Consults with maintenance management to ensure quality standards are in place. Works on highly complex and diverse problems where analysis of situations or data requires in-depth evaluation of various factors.
DUTIES AND RESPONSIBILITIES:
Responsible for independently auditing Quality Systems and maintenance activities, including the associated quality feedback system.
Ensures appropriate and timely root cause and corrective actions are taken in response to findings resulting from audit activities. Ensures Root Cause/Corrective Action tasks and rectification dates are tracked.
AS9100 Lead Auditor certified. Facilitates second, and third-party audits and provides requested documents and evidence upon request.
Determines technical objectives for quality assurance as well as approaches to completing projects.
Requests remedial and preventative action of the maintenance organization.
Monitors Maintenance Organization conformance with associated procedures to ensure compliance in-accordance with the associated MRP Part 145 Regulatory Articles.
Develops, implements, and manages the independent annual audit plan. Ensures the annual audit plan is implemented over the required period, including all sub-regulations, Acceptable Means of Compliance (AMC), Guidance Material (GM) and applicable processes and Regulatory Articles required by contract.
Tracks and trends failure analysis and corrective actions of Air System components.
Prepares audit plans, checklists, and audit reports for high level executives, customers, and regulatory personnel.
Directly interacts with high level executives, customers, and regulatory personnel to resolve quality issues. Delivers technical presentations.
Interprets and adapts quality standards and government regulations.
Responsible for observing all laws, regulations, and other applicable obligations wherever and whenever business is conducted on behalf of the Company.
Must be able to travel to conduct duties when needed.
Must be able to walk and stand for extended periods of time.
We recognize and appreciate the value and contributions of individuals with diverse backgrounds and experiences and welcome all qualified individuals to apply.
Job Qualifications:
Typically requires a bachelor's or master's degree in engineering or related discipline and five or more years of related experience with a bachelor's degree or three or more years with a master's degree. May substitute equivalent experience in lieu of education.
Must be able to apply a sound understanding of inspection methods and have good knowledge of computer operations and applications.
Must have the analytical ability required to develop creative solutions to routine and non-routine quality issues and the skills required to present those solutions to internal and external contacts.
Must be detail-oriented to accurately prepare statistical reports and technical documents in support of company objectives.
Must have good leadership skills to direct staff members and ensure project costs and schedules are maintained.
Lead Auditor certification highly desired.
#FJ
Salary:
$73,700 - $128,780
Travel Percentage Required 0 - 25
Relocation Assistance Provided Not Provided
US Citizenship Required? Yes
Clearance Required? No
Apply Now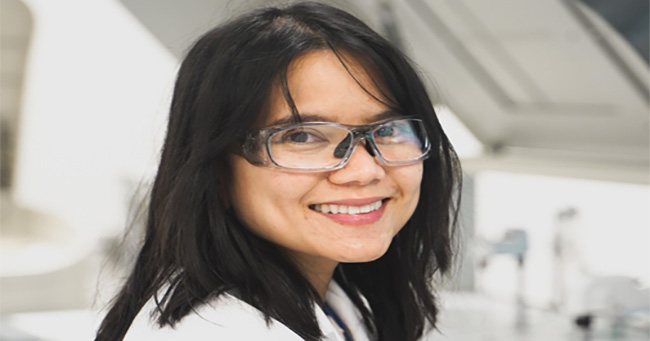 "At Diazyme you get an opportunity to work and collaborate with a team that develops and provides diagnostic products that improve healthcare quality."
– Nancy, Quality Lead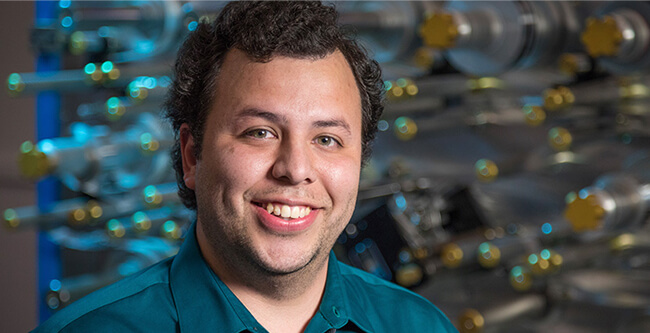 "Working in Research and Development means every day is something new and exciting. It's always a challenge to test new materials to see if they behave as you expect. It's never boring."
– Steven, Research & Development Engineer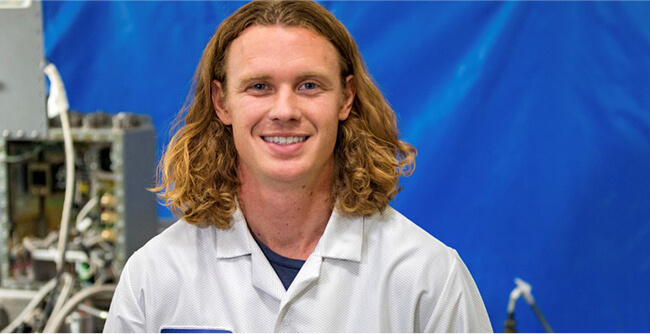 "I like knowing that the projects I work on contribute to the defense of our country."
– Micah, Mechanical Engineer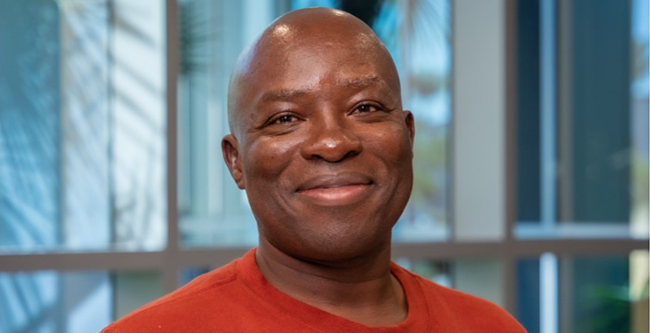 "I work in the Components Engineering and Obsolescence Management Dept. Our efforts are saving General Atomics several millions of dollars by proactively leading and informing the company of all these decisions which significantly impact production, sustainment and new designs."
– John, Staff Engineer
You have not recently viewed any jobs.

You have not recently viewed any jobs.

You have not recently viewed any jobs.
>