Experienced Shipper Receiver- 2nd Shift
Adelanto, California
Date posted 09/30/2021
Job ID 32685BR
Company General Atomics Aeronautical Systems
Experience Level Mid-Level (3-7 years)
Job Title Experienced Shipper Receiver- 2nd Shift
City Adelanto
State California
Full-Time/Part-Time Full-Time Hourly
Job Summary
General Atomics Aeronautical Systems, Inc. (GA-ASI), an affiliate of General Atomics, is a world leader in proven, reliable remotely piloted aircraft and tactical reconnaissance radars, as well as advanced high-resolution surveillance systems.

We have an opportunity for a Shipper/Receiver to support operations in Palmdale, CA. This position will support 2nd shift and will have a 12PM start time.

Under general supervision this position is responsible for performing the physical and/or administrative tasks involved in the shipping, receiving, storing and distribution of materials, parts, supplies and equipment.
Unpacks and checks goods received against purchase orders or invoices, maintains records of received goods.

Checks goods against shipping documents, determines packaging requirements, builds special crating fixtures and braces, and packs goods for shipment.

Prepares and maintains necessary documentation and files.

Checks goods against shipping documents for accuracy and authorizations.

Determines packaging requirements and builds special crating fixtures and braces.

Packs goods for shipment in accordance with applicable specifications, equipment characteristics, transportation methods and routes.

Verifies identification and quantity of products to be shipped.

Prepares waybills, posting weight and shipping details. Stamps, stencils or attaches information and shipping instruction onto containers. Maintains inventory of cartons, tapes, foam and other packing materials.

Receives and unpacks goods. Checks receipts against waybills, packing slips, etc. Verifies nomenclature, identification and quantity. Prepares discrepancy reports when needed.

Maintains records of goods received. Processes damaged, excess or misdirected goods, routing material to inspection, stores or other destinations. Performs receipt data entry. Prepares required forms and records associated with the processing of international mail and special mailings, processes incoming and outgoing express, registered, certified and insured mail in accordance with procedures. Keeps current with shipping, receiving and/or postal procedures and regulations.

Responsible for observing all laws, regulations, and other applicable obligations wherever and whenever business is conducted on behalf of the company.

Expected to work in a safe manner in accordance with established operating procedures and practices.

Other duties as assigned or required.
We recognize and appreciate the value and contributions of individuals with diverse backgrounds and experiences and welcome all qualified individuals to apply.
Job Qualifications:
Typically requires a high school diploma and two or more years of shipping/receiving experience in a corporate environment. May substitute additional education in lieu of work experience.

Must have or be able to qualify for a valid driver's license with a driving record showing no violations, experienced operating a forklift, and be physically capable of lifting at least 50 pounds.

May need to qualify for a U. S. Government Security clearance, which requires U.S. citizenship.

Requires good understanding of shipping and postal regulations, ability to operate postal metering machines, organizing ability, communication skills, and ability to work independently.

Requires a good knowledge of shipping/receiving policies, and practices and techniques for crating and packing materials.

Proficient office computer skills including word processing, e-mail, and Internet software, and able to work extended hours as required.
Travel Percentage Required 0 - 25
Relocation Assistance Provided Not Provided
US Citizenship Required? Yes
Clearance Required? No
Apply Now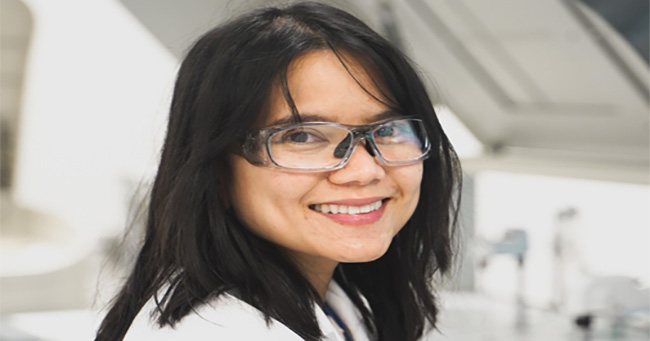 "At Diazyme you get an opportunity to work and collaborate with a team that develops and provides diagnostic products that improve healthcare quality."
– Nancy, Quality Lead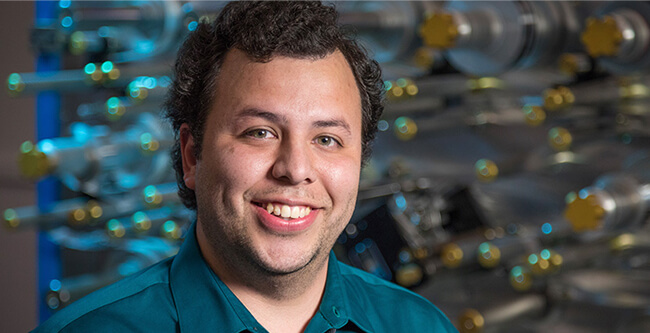 "Working in Research and Development means every day is something new and exciting. It's always a challenge to test new materials to see if they behave as you expect. It's never boring."
– Steven, Research & Development Engineer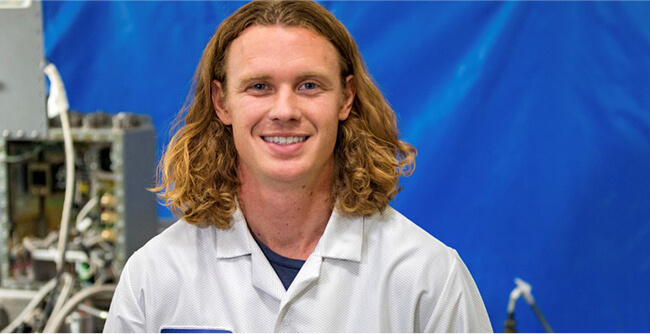 "I like knowing that the projects I work on contribute to the defense of our country."
– Micah, Mechanical Engineer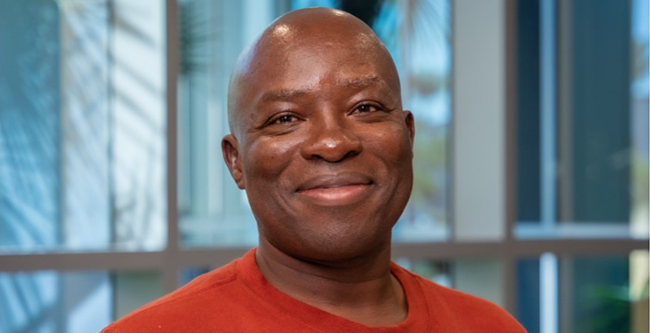 "I work in the Components Engineering and Obsolescence Management Dept. Our efforts are saving General Atomics several millions of dollars by proactively leading and informing the company of all these decisions which significantly impact production, sustainment and new designs."
– John, Staff Engineer
You have not recently viewed any jobs.

You have not recently viewed any jobs.

You have not recently viewed any jobs.
>