Internship - Government Affairs Business Development - Summer 2021
San Diego, California
Date posted 11/10/2020
Job ID 30194BR
Company General Atomics Aeronautical Systems
Experience Level Internship
Job Title Internship - Government Affairs Business Development - Summer 2021
City San Diego
State California
Full-Time/Part-Time Full-Time Hourly
Job Summary
General Atomics Aeronautical Systems, Inc. (GA-ASI), an affiliate of General Atomics, is a world leader in proven, reliable remotely piloted aircraft and tactical reconnaissance radars, as well as advanced high-resolution surveillance systems.
We have an exciting internship opportunity within our Strategic Development group for an undergraduate student studying Marketing, Communications, Public Relations or related major at an accredited university with at least a 3.0 cumulative GPA.
DUTIES AND RESPONSIBILITIES:
Under limited supervision, working on non-routine projects with general instruction and advanced projects with detailed instructions, this intern can expect to perform the following tasks:
Support Government Affairs, Strategic Communications, and Marketing in organizing, developing and editing marketing and communications plans.
Assist in tracking marketing and communications activities.
Assist in developing national security and political-military arguments to advance GA-ASI objectives.
We recognize and appreciate the value and contributions of individuals with diverse backgrounds and experiences and welcome all qualified individuals to apply.
Job Qualifications
Typically requires enrollment as an undergraduate or graduate student at a recognized college or university.
Must possess the ability to understand new concepts and apply them accurately.
Must possess the ability to follow general and detailed instructions as well as organizational policies and procedures.
Must possess good communication and interpersonal skills to enable effective interface with internal professionals.
Must possess the ability to work independently or in a team environment.
Must possess basic computer skills.
Needs to have broad knowledge of marketing and communications and preferably broad knowledge of defense and/or international affairs.
Possess basic knowledge of international market place.
Need to have strong written and verbal.
Understanding of a second language is a plus.
US Citizenship is required.
Travel Percentage Required 0% - 25%
US Citizenship Required? Yes
Clearance Required? No
Apply Now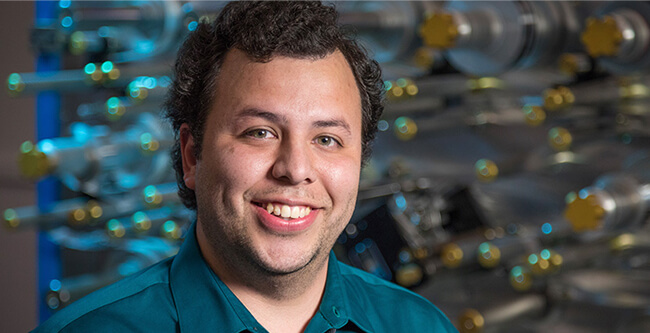 "Working in Research and Development means every day is something new and exciting. It's always a challenge to test new materials to see if they behave as you expect. It's never boring."
– Steven, Research & Development Engineer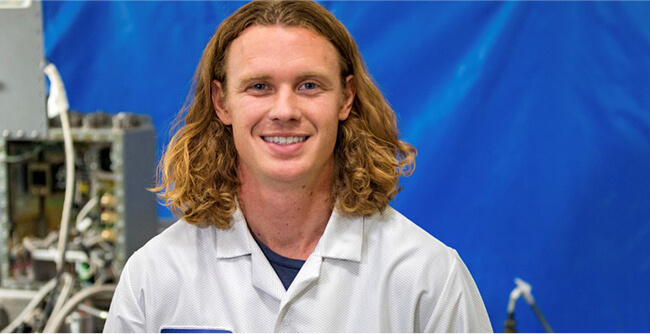 "I like knowing that the projects I work on contribute to the defense of our country."
– Micah, Mechanical Engineer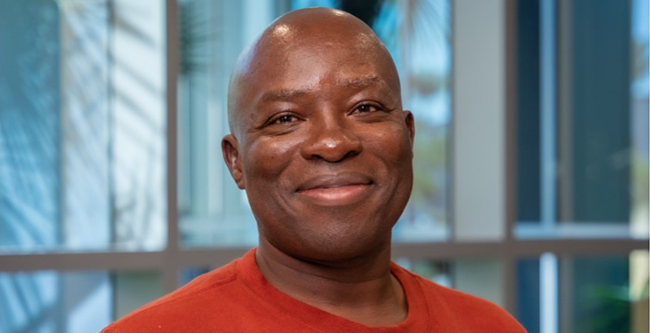 "I work in the Components Engineering and Obsolescence Management Dept. Our efforts are saving General Atomics several millions of dollars by proactively leading and informing the company of all these decisions which significantly impact production, sustainment and new designs."
– John, Staff Engineer
You have not recently viewed any jobs.

You have not recently viewed any jobs.

You have not recently viewed any jobs.
>